As reported by TV3, there has been a shooting at the Islamic senior high school in Kumasi after some teachers and a few students staged a demonstration.
The reason for the demonstration, as reported by Ibrahim Abubakar, a correspondent reporter for TV3 in Kumasi, is that students in the school decided to demonstrate because there had been a rapid accident on the road near their school, but the reporter revealed that the school cadets did well by taking all the hurt students to various hospitals, but those who staged the demonstration, which led to this occurrence, are still unknown.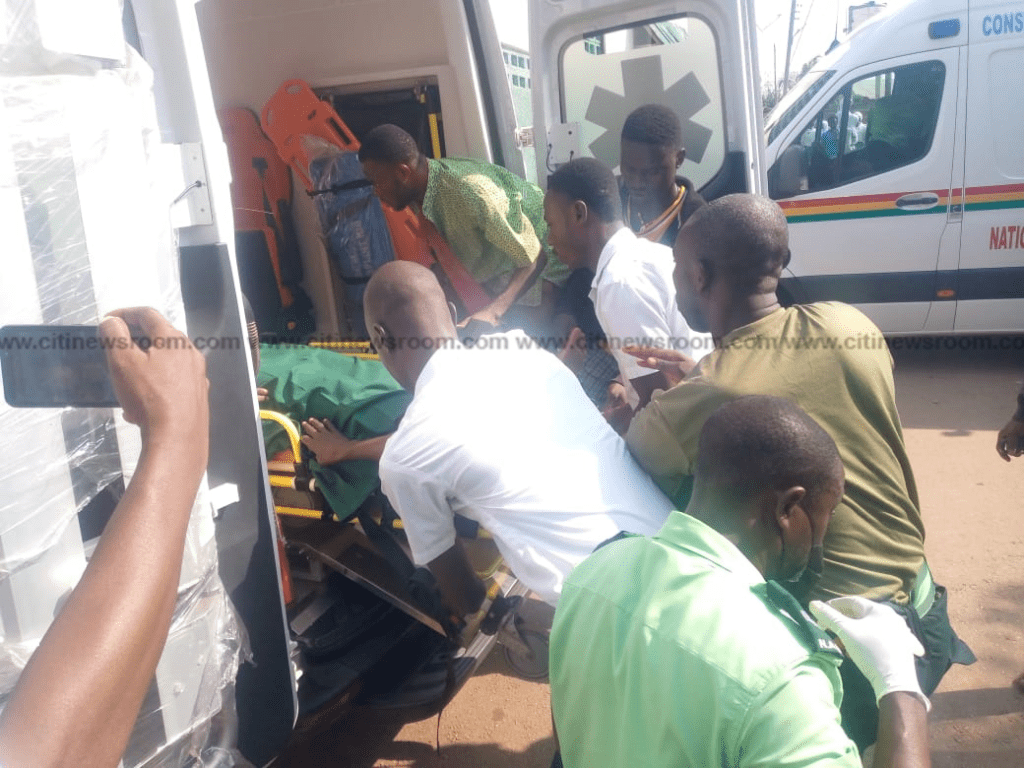 There have been over 30 students injured after the Ghana police shot to prevent them from protesting. A lot of the students went unconscious out of shock.
Watch the correspondent speak below;