"I have been renting ever since my ex-wife took me to court to take East Legon mansion" – Odartey Lamptey shares a sad story (video)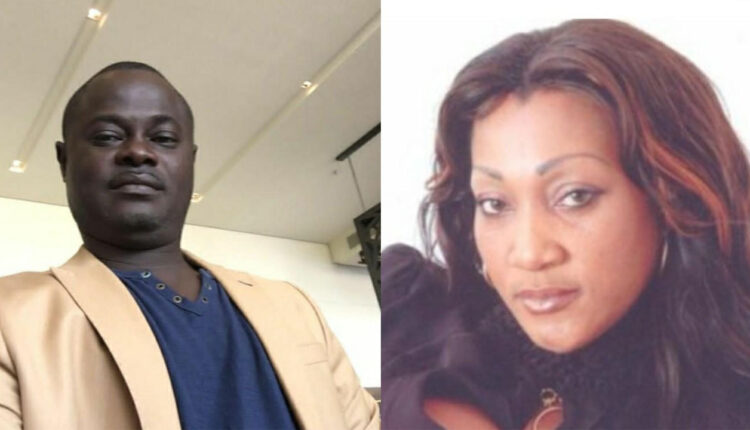 Ex-Blackstars footballer, Odartey Lamptey who famously fathered three kids with his ex-wife which were not his has spoken after winning the court case against his ex-wife.
For the second time in a row, the Court of Appeal has thrown out an appeal against Nii Odartey Lamptey, filed by his ex-wife Gloria Appiah to take over his school and his 7-bedroom mansion at East Legon.
Speaking for the first time after the court's ruling went in his favour again, Odartey Lamptey revealed he has been living in a rented apartment all this while.
According to him, he has all the patience as he believes the laws of the land will work in his favour and grant him ownership of the 7-bedroom house.
In the said interview with Sports Obama on Angel FM, the former footballer added that he sometimes gets suicidal thoughts but his new family gives him hope to fight for a better life as all is not lost.
WATCH:
SOURCE: Gossips24.com