After 3 years of it being rumored that he had distributed some money to his friends in 2013, Hollywood actor and billionaire, George Clooney has finally said that it was true.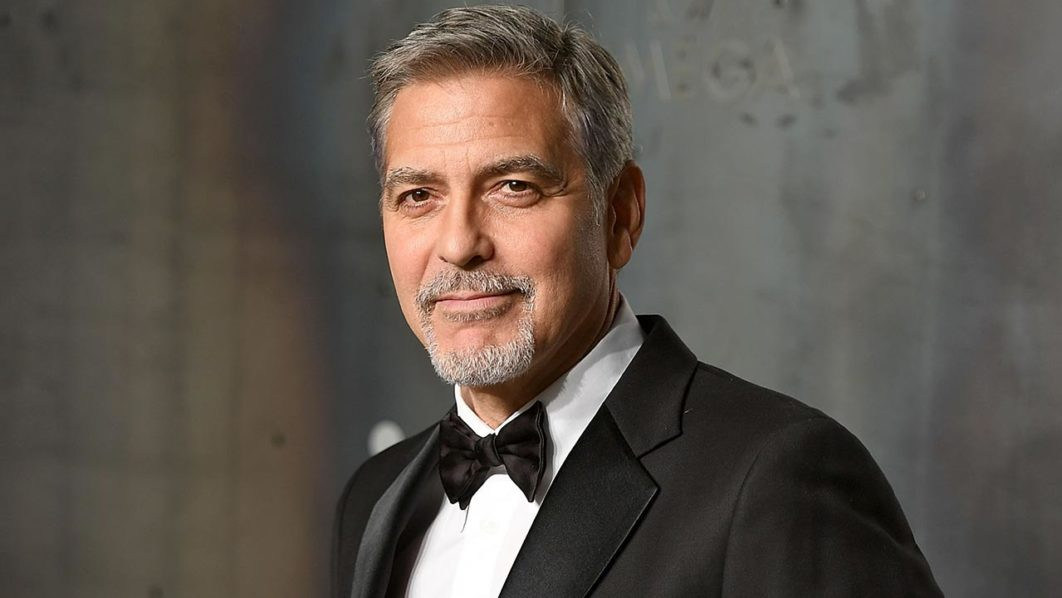 According to him, he decided to gift his very close friends $im each in cash for the many good they had done to him.
Read his account below.
"These are guys who've all, over a period of 35 years, helped me in one way or another. I've slept on their couches when I was broke. They loaned me money when I was broke. They helped me when I needed help over the years. And I've helped them over the years. We're all good friends. And I thought, you know, without them I don't have any of this."
'How do you repay people like that?' And I said, 'Oh, well: How about a million bucks?' And the fun part about it was: That was the 27th, the 28th of September. A year later, on the 27th of September, just by happenstance, was the day I got married."
He revealed this to the GQ Men of the Year.
One of the recipients of the favour, Rande Gerber was the one who sparked the rumours in 2017 adding that the 59 year old actor had paid taxes on the money as well.