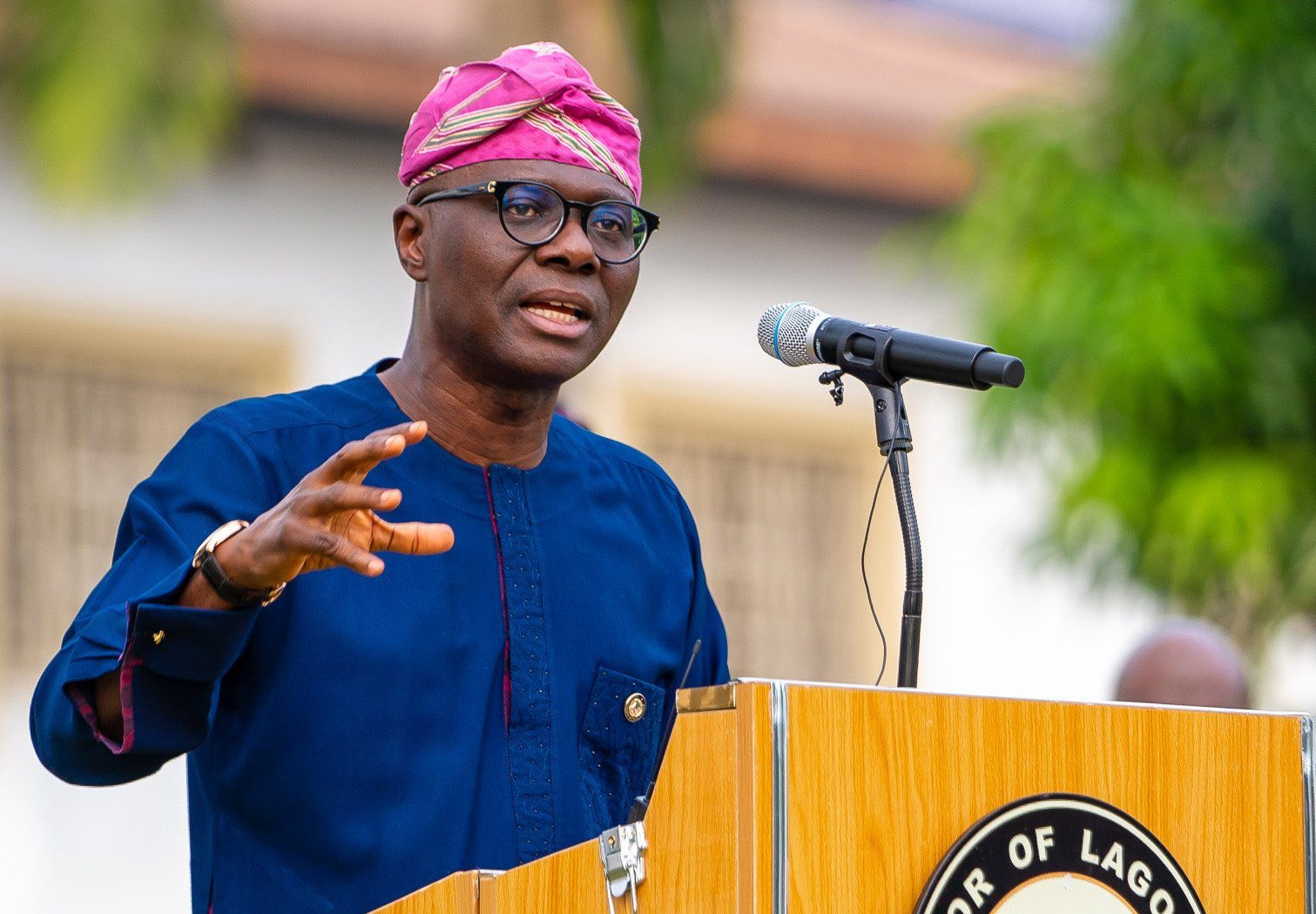 Governor Babajide Sanwo-Olu has made a passionate appeal to protesters against Police brutality in Nigeria to vacate roads in Lagos, and instead use dialogue as a means of resolving the issues of the protest.
The Governor made this appeal during the swearing-in members of the Judicial Panel of Inquiry and Restitution at the State House in Marina, and  pointed out that, the concerns and agitations of protesters were genuine.
He however noted that, the continuous blocking of roads in the city, government and private offices would rather slow down the procedure of implementing the demands of the protestors. He indicated that, the federal and state government have alluded to some of their demands, and currently working around the clock to implement them.
"We have shown unprecedented commitment to the complete overhaul of the Nigeria Police. The inauguration of this Judicial Panel of Inquiry is only the first step in a long line of reformative actions that will lead to a thorough revamp and reorientation of the Nigeria Police. I believe that some of the actions we have taken should, to a large extent, show our sincerity and willingness to address all your concerns.

"Let me reiterate that I am on the side of the young people out there. I understand your pain and I know your concerns are genuine and legitimate. While we are able to immediately acquiesce to some of your demands, some others will require time. We ask you to bear with us as we dutifully work on your demands.

"I will, therefore, like to renew my appeal to you to suspend the protests and create an atmosphere for the resolution of all pending demands. I encourage everyone brutalised by the disbanded SARS, including the families of those who died, to present their case before this tribunal."