Contraceptive Ambassador, Serwaa Amihere says she can't wait to be a mother
Popular Ghanaian tv presenter, Serwaa Amihere has expressed her unending desire to become the mother of a child and be celebrated one day.
The beautiful TV presenter, took to her twitter page on Mother's Day to first wish all women a happy mother's day on Sunday 10 May, 2020.
Since no one is wishing her because she is not mother, Serwaa made her aspirations known in a tweet.
She tweeted; "I can't wait to be a mother". (see attachment below)
But one would ask how Serwaa, a contraceptive ambassador who uses contraceptives will abandon that to make babies.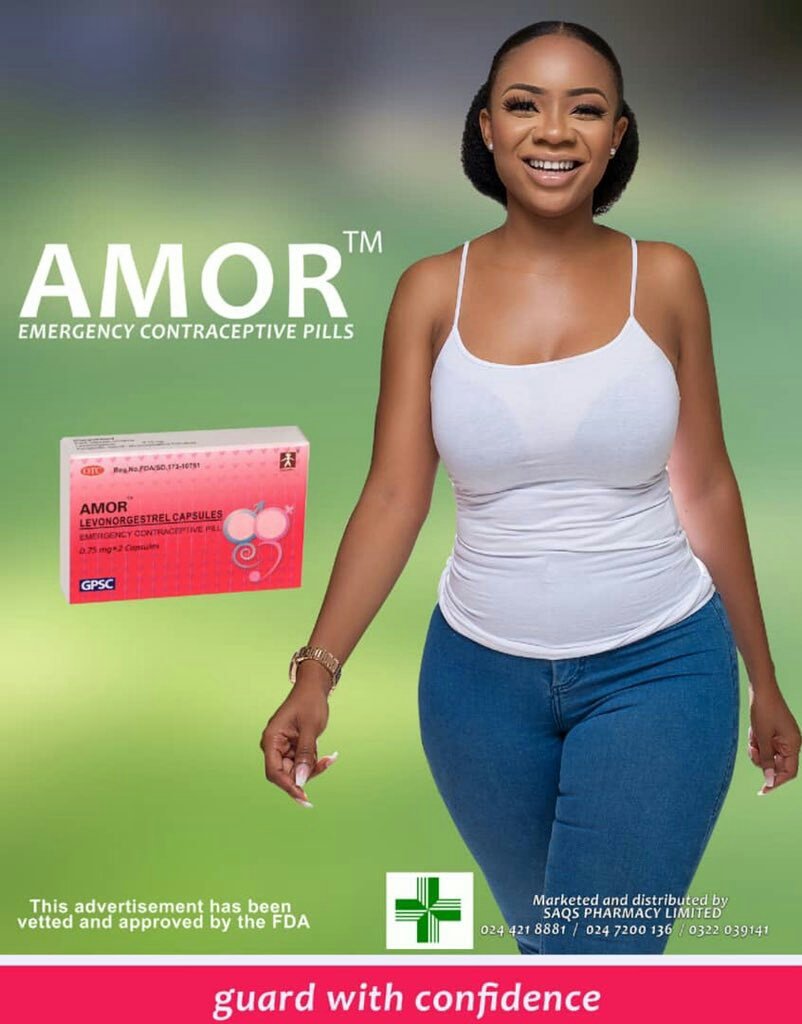 Maybe she has forgotten that she has prevented her ovaries from being fertilized and for that matter would only take the grace of God to have a baby – which I am very sure she is not Sarah, our biblical mother!