Catholic priest found dead in his car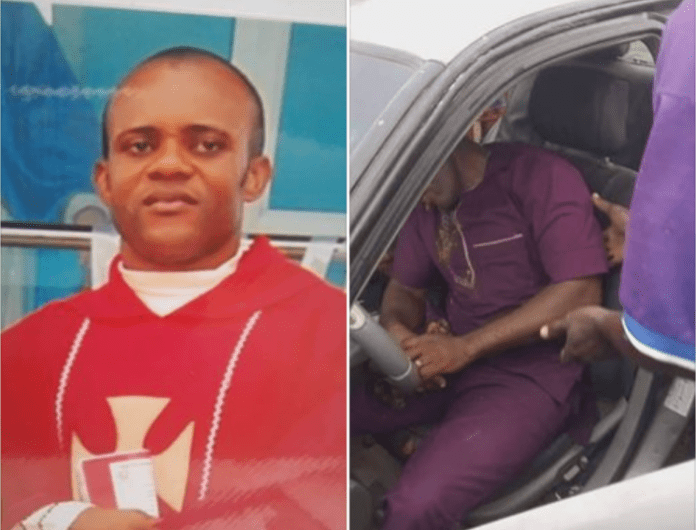 A Catholic priest identified as Reverend Father Charles Okeke-Odogwu in Anambra state has reportedly passed away.
The priest, who managed Fr. Ohai Memorial Secondary School located in Oroma- Etiti area of the state, was said to have allegedly vomited in the car before he died.
Prior to his demise, Re, Charles attended the regional meeting of his region of the Archdiocese on Monday, March 23.
He reportedly showed no sign of ill-health and participated actively in the meeting.
Rev Fr. Okeke-Odogwu was found lifeless at the front of the vicarage gate, with his car engine still running.
The sad news on the Facebook page of Fr. Ohai Memorial Secondary School. In the Facebook post, the priest was wished a peaceful rest.
JOIN THE FUN, SHARE THIS !!!