Legendary musicain Nana Kwame Ampadu was born on 31 March 1945 to Samuel Kofie & Madam Mary Angamah in Adiemmra which happens to be in Obo-Kwahu in the eastern region of Ghana.
He was said to have grown up in  Adiemmra where his parent used to stay. The musician formed the "African Brothers Band" in 1963 along with Eddie Donkor and a few others.
Nana Ampadu rose to fame after he released his single Ebi Te Yie in 1967 which led to him becoming a household name.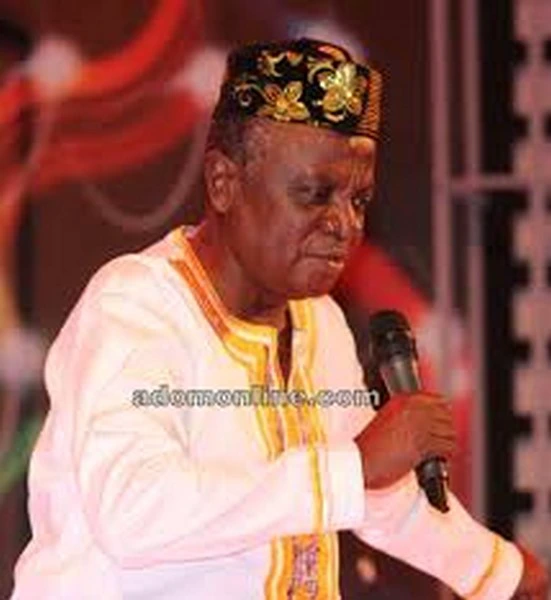 The musical is said to have over 800 songs to his credit with some of the songs been; Obiaa Ba Nye Anansesem Nnwom as well as Ebi Te Yie .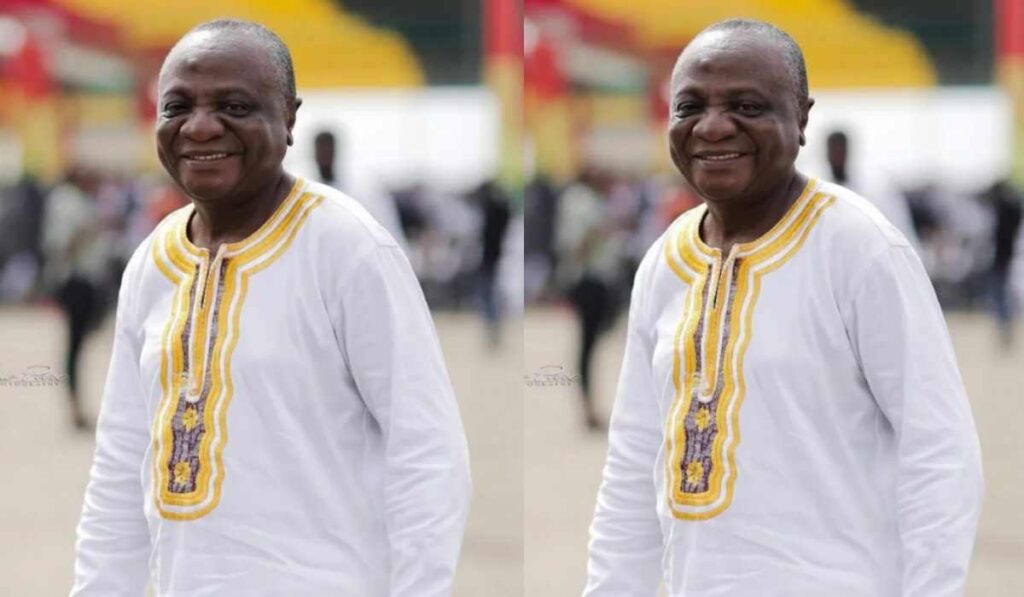 Nana Ampadu is said to be a father of eight children namely;
KWADWO AMPADU
KWAKU AMOH SAMUEL AMPADU
MICHAEL KWAKU NYARKO AMPADU
NAOMI AMPADU
SHEILA AMPADU
KWABENA GYIMAH AMOAH ANTHONY AMPADU
OHENEBAH YAW RAWLINGS AMPADU named after Ghana's former president, J.J.RAWLINGS, and YAA KESEWAA AMPADU.