More Awesome Throwback Photos Of Sarkodie & Tracy Pops Up Online
In fact, Sarkodie cannot be forgotten when it comes to Ghanaian rappers who have hustled their way up to the top. Earlier, Gossips24.com shared photos of the rapper's ealy journey with The Last Two music group.
The rapper has continued to share more awesome old photos of himself and we spotted Tracy Sarkcess in one of his photos – Old but gold.
The pictures go as far back as when he was just a teenage boy hustling to when he began his rap career.
In one of the photos, he thanked his aunt who lived in Paris for constantly looking out for him and buying him stuff.
He posted a picture of himself then and captioned it;
"And when the aburokyi people land. This feeling!!! Thanks to my borgas across the world for holding a nigga down … this look was from my aunt in Paris Auntie Esi"
In another photo, he thanked his wife who was his girlfriend as at then for constantly supporting and motivating him.
He wrote;
"…Shouts to madam for holding a nigga down"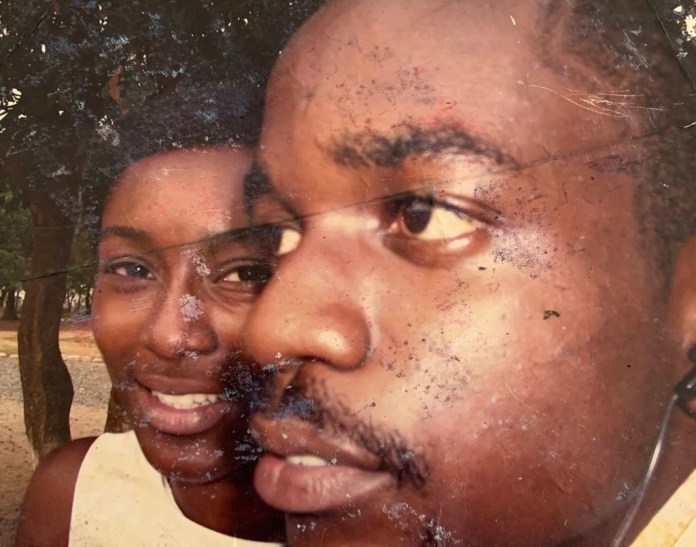 Sarkodie has indeed come a long way. Check out his journey in photos
SEE Throwback Photos Of Sarkodie below: