Amazing Story Of Little Girl "Success" Whose Video Went Viral After Being Sacked For School Fees And Now Her Life Has Changed Totally.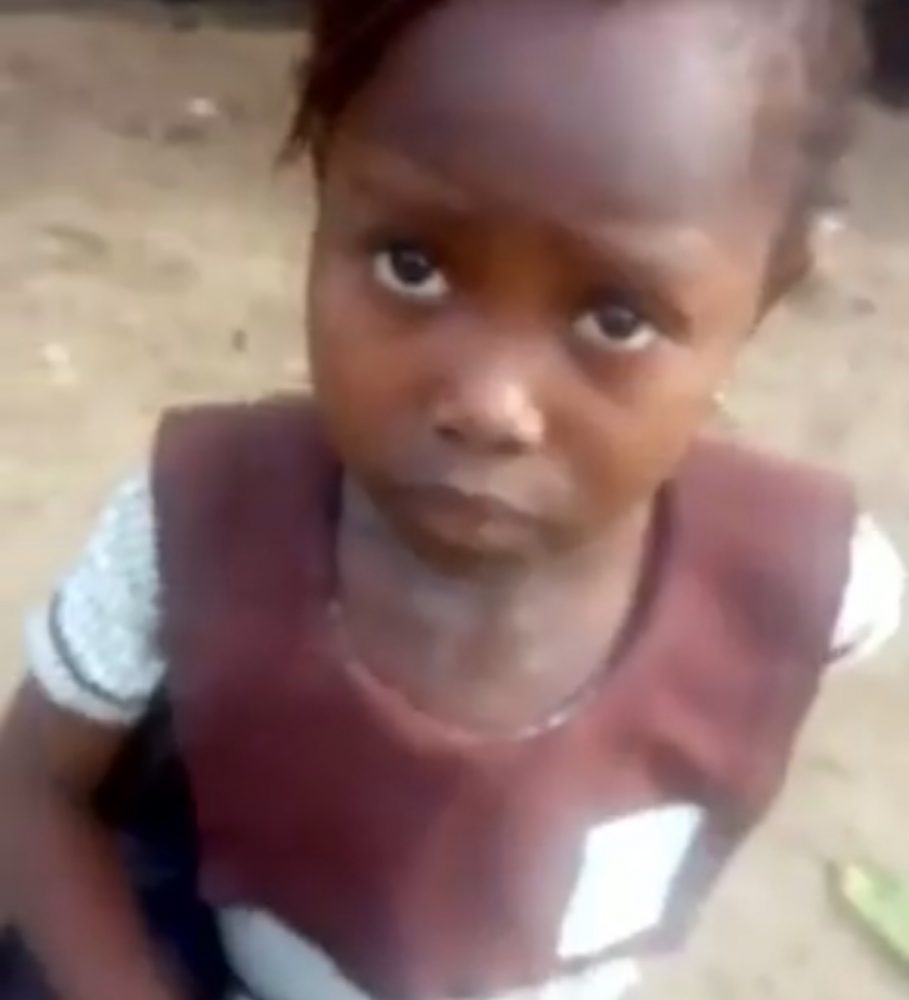 I have come to understand that life has several opportunities to present to humans and as such, we should never give up in life no matter the circumstance.
You might be going through a certain stage in your life where you think all is lost but the good news is, that particular situation is actually preparing you for something better and greater.
You might have come across a video of one little Nigerian girl called Success, whose video went viral. This little girl had been sacked for school fees but she refused to go home hence preferred to be flogged by her teachers until they get fed up of sacking her for school fees because she knows her parents will definitely pay.
A neighbor saw little Success angry as she was returning back to school and took a video of her and that was her breakthrough. Imagine Success was flogged and allowed to stay in school, she won't be here today and no one would have heard of her story. Watch the viral video below:
Several Nigerian celebrities and well-wishers have donated huge sums of money into her mum's bank account and I can tell you all these happened in less than 24hours and still counting.