Afia Pokuaa Vim Lady Quits Adom FM for Angel FM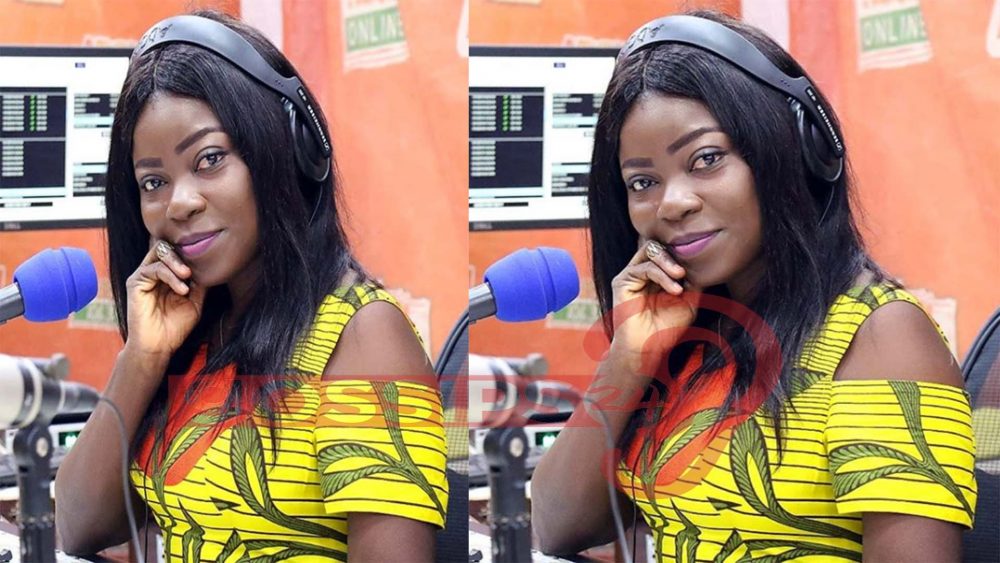 JOIN THE FUN, SHARE THIS !!!
TROUBLE! Popular radio personality Afia Pokuaa, aka Vim Lady has resigned from her current position at Multimedia Group Limited parent company of Adom Fm.
From information gathered, Afia Pokuaa has already made plans to join Accra based radio station Angel FM, owned by wealthy entrepreneur, Dr. Kwaku Oteng.
This heartbreaking news comes a few moments after Captain Smart resigned from Adom FM also to join Angel FM.
Another multimedia presenter to join Angel FM is Ohemaa Woyeje former hostess of Adom FM's 'work and happiness'.
JOIN THE FUN, SHARE THIS !!!