The supposed woman behind rapper, Travis Scott and Kylie Jenner's break-up has reacted to the rumors spreading on social media that she is Travis' side chick.
After news broke that Kylie and Travis were taking a break from their  relationship, rumors began to spread that Instagram sensation, Rojean Kar, also called YungSweetRo, had a fling with Travis.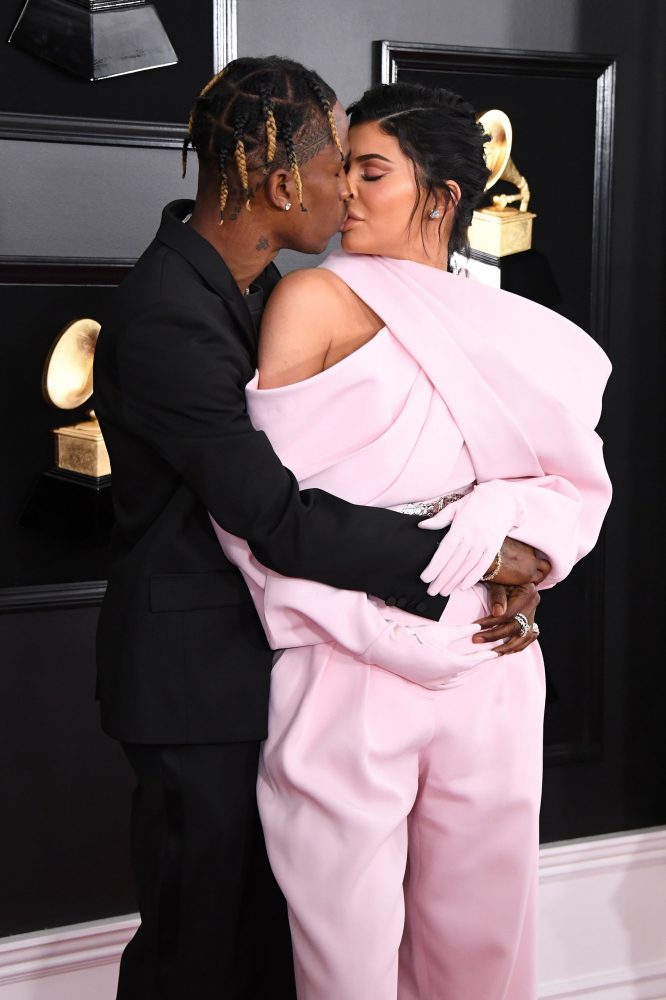 However, not long ago, the model took to Instagram to set the record straight.
She wrote on her Instagram Stories,
"None of these rumors are true, it's just the internet creating a false narrative. Please stop spreading lies & leave him, her & I alone because it's affecting real lives. Thank you."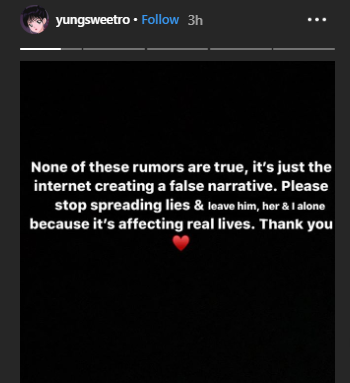 A source close to Travis also denied any reports of infidelity and said, "any rumors of cheating are totally and completely false and press should really report on facts rather than rumors and speculation."
Evidence has piled up on social media seemingly linking the woman to Travis in several instances, including when they were both in the same place at the same time. She has also been known to take jabs at Kylie.