A 30-year-old woman, her son, 10, and two of his friends have been arrested for allegedly insulting the National Flag of India.
The said incident which led to their arrest happened yesterday, Wednesday, November 25. 
The woman and the three boys, in the age group of 10 to 14 years, were booked under the prevention of Insults to National Honour Act, 1971.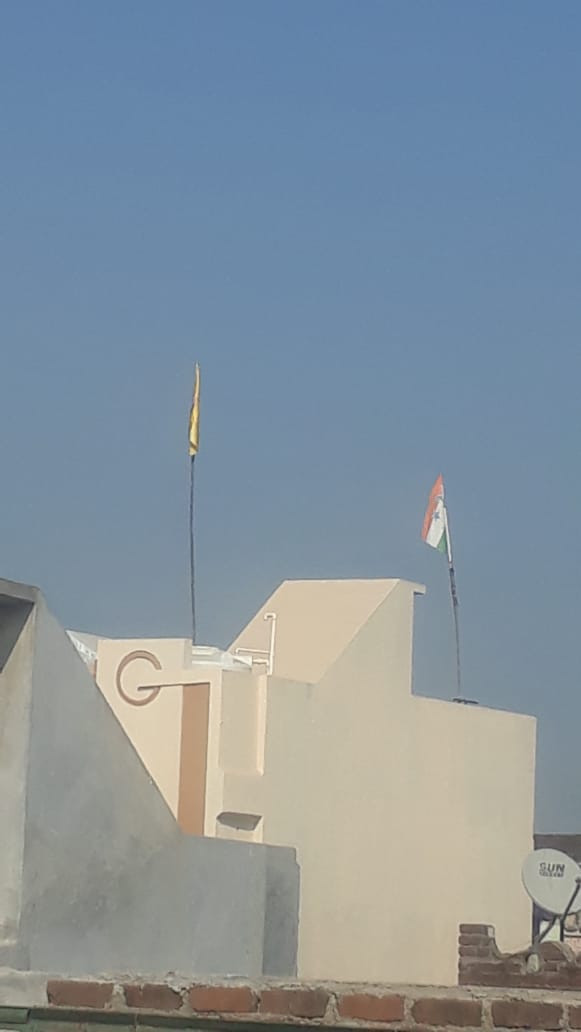 Source: Gossips24.com