Former Public Relations Officer of the Film Producers Association of Ghana (FIPAG), Ola Michael, has descended heavily on Rufftown Record signed artist Wendy Addo, who goes by the moniker Wendy Shay.
According to the movie producer and director, the "Astalavista" crooner is not living up to expectations following her performance at the recently held 3Music Awards at the Fantasy Dome.
He stated without mincing words that the 3 Music Awards "Breakthrough Artiste of the Year" should have remained underground.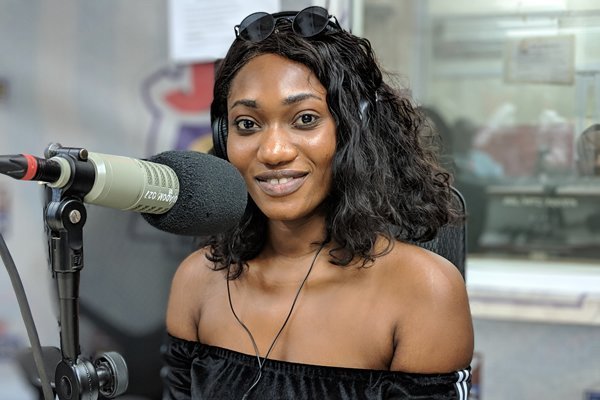 Ola Michael, who's is known for his honest take when it comes to matters relating to showbiz and how he criticizes artistes when the need arises said Wendy Shay is over-hyped and she's not ready for the show business.
"Wendy Shay should have been underground still. She's not ready koraa. Overhyped! Over sensationalized! No one is dancing mpo [sic]," Ola Michael wrote on Facebook after Wendy Shay delivered one of the best performances at the 3Music Awards.
In his candid opinion, Wendy is only good at miming and nothing else.