"Watch Shatta Wale And Learn From Him" – Criss Waddle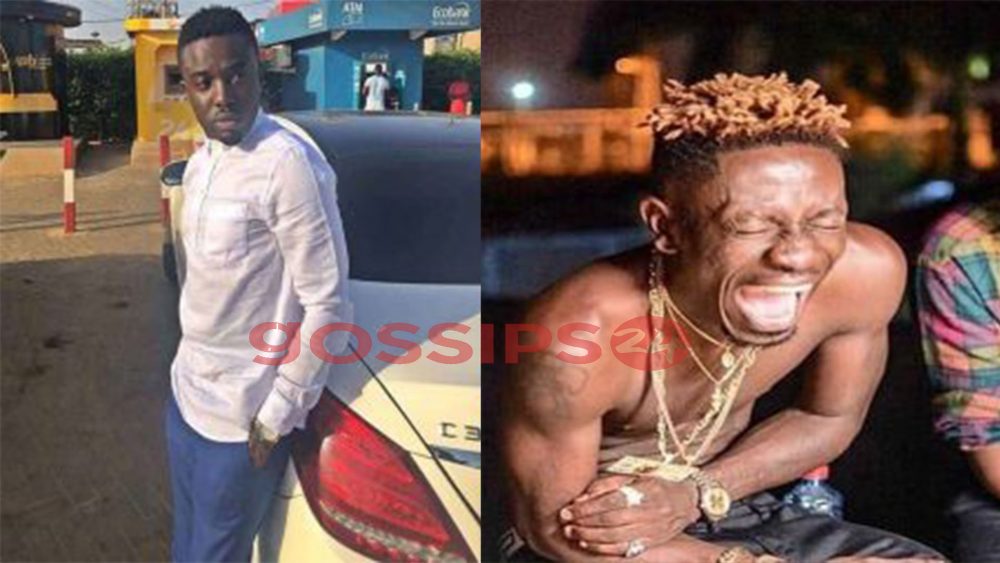 JOIN THE FUN, SHARE THIS !!!
CEO of AMG Business, Criss Waddle has eulogized Shatta Wale after he bagged a new deal with Infinix Mobile.
The story of Shatta Wale is one which should motivate everyone who is looking forward to succeed in life.
The dancehall artiste started his career under the brand, Bandana, but after 10 years of silence, metamorphosed into Shatta Wale. He has been involved in so many controversies in Ghana than any artiste born on the land.
However, Charles Nii Armah Mensah, aka Shatta Wale has bagged lots of successes which gives him the right to sometimes call himself the richest artiste in Ghana.
Reflecting on one of his successes, Criss Waddle, who is inspired by Shatta's story has congratulated him on his new deal.
In a new post sighted on Waddle's social media pages he wrote; " Charles Nii Armah Mensah watch him and learn,nkwasiasem if small misfortune hit u guys norr then u start Dey Cry 😩😩😩 Maa Maa Maa u give up….Nii Congrats Onu,Show them how it's done na most of my people be Jokers #AMGBUSiNESS #SM "
See a screenshot below;
JOIN THE FUN, SHARE THIS !!!