Mind blowing as Reverend Obofour, leader and founder of Anointed Palace Chapel, continues to surprise the masses and bless Gospel musicians, actors and celebrities with cars and cash.
In the news today,  Reverend Obofour has dashed Brother Sammy a car.
We recall that the pastor during his mother's 60-yrs birthday dinner announced to the audience that he will give his Camaro car parked in his Kumasi residence to Brother Sammy.
The show man, Rev. Obofour has delivered his promise and has officially handed over the green colored Camaro which is worth 3.2 billion to the gospel musician.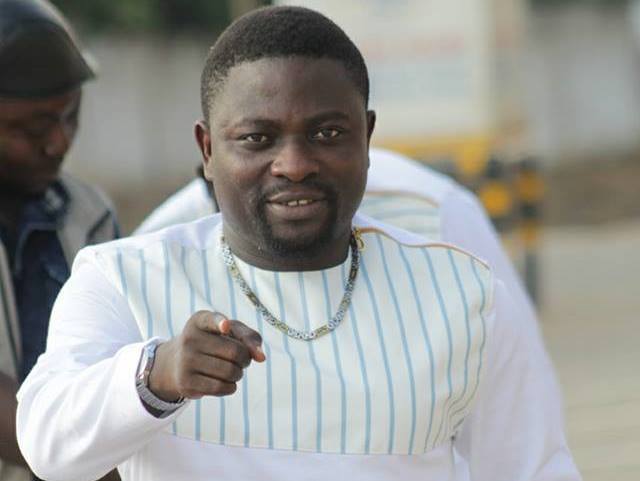 Brother Sammy on the receiving end thanked the Man of God for delivering his promise by giving him a car that he couldn't have afforded on his own.
WATCH VIDEO:
https://youtu.be/LqVbA0HeF5o