Hilarious video of popular footballer Emmanuel Adebayor "sucking" raw gari soakings in the middle of the night takes us back to the good old days where gari was 'king'.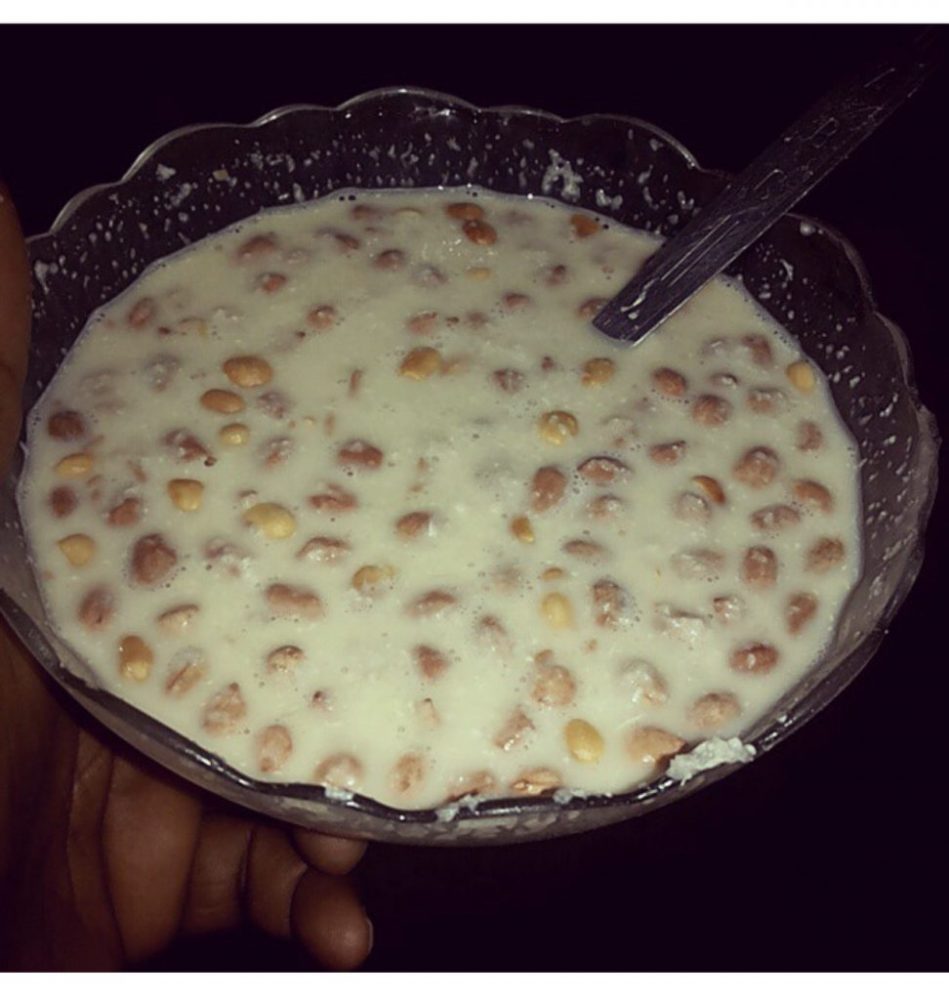 The player who shared a video of him 'drinking' raw gari soakings without groundnuts asked his fans to send him some groundnuts to make his meal complete..
Well, whether he had no food to eat at that time of the day or he just felt like taking gari is none of our business. LoL.
Gari soakings popularly called Ga-Soak is a name given to gari mixed with water, sugar, milk ( evaporated/fresh) and a pinch of groundnuts. Others also add several ingredients to it.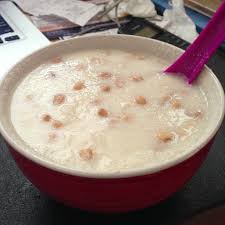 Ga-Soak has always been and will always be one of the best life savers you will ever come across and it's one of the popular meals we have in West Africa.
Watch video below: