The music project is a 15-track album with no features.
"Gratitude" comes after the musician released his hit single titled  Born to Win and Gra Gra.
 Adopting his Ig page to make the official announcement, he shared  the cover of the album with the caption
"Thanks for riding with me #Gratitude the album is out now🙏🏿🙏🏿🙏🏿I've got no features, but y'all will understand by tomorrow.🙏🏿🙏🏿🙏🏿#chulobothersnobody #gratitude" he captioned his post on social media.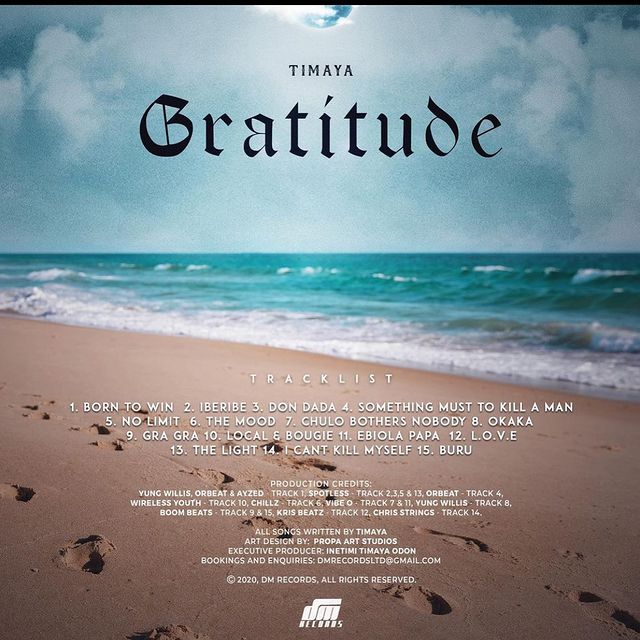 You can either stream or buy the album on all the leading music digital markets.