Some heroes are born and others are created – this man just gave Shatta Wale the spotlight after linking him to the gargantuan deal with Beyonce.
Its no more news that Beyonce and Shatta Wale worked on a piece – ALREADY – which comes off her latest album, The Lion King; The Gift.
Before this came to pass a man connected Shatta Wale to Beyonce upon landing on the opportunity.
This man we are talking about is Leslie Quaynor –the Chief Executive Officer of Fantasy Entertainment, He was the one behind Rick Ross Live in Ghana as well.
According to sources, Beyonce's Agent contacted Leslie, who could have decided to give the gig to other Artistes in Ghana, but he decided to let Shatta Wale have it.
Wondering why Shatta Wale? Shatta is known to have organized big concerts at Leslie's venue "Fantasy Dome", recall his Reign Concert? – yes!
Moving forward, Leslie Quaynor then told Mark Okraku-Mantey of Slip Entertainment about this collaboration since both of them are two great friends in the Entertainment Industry.
Leslie Quaynor then communicated this great move to Shatta Wale and his management, and here we are now.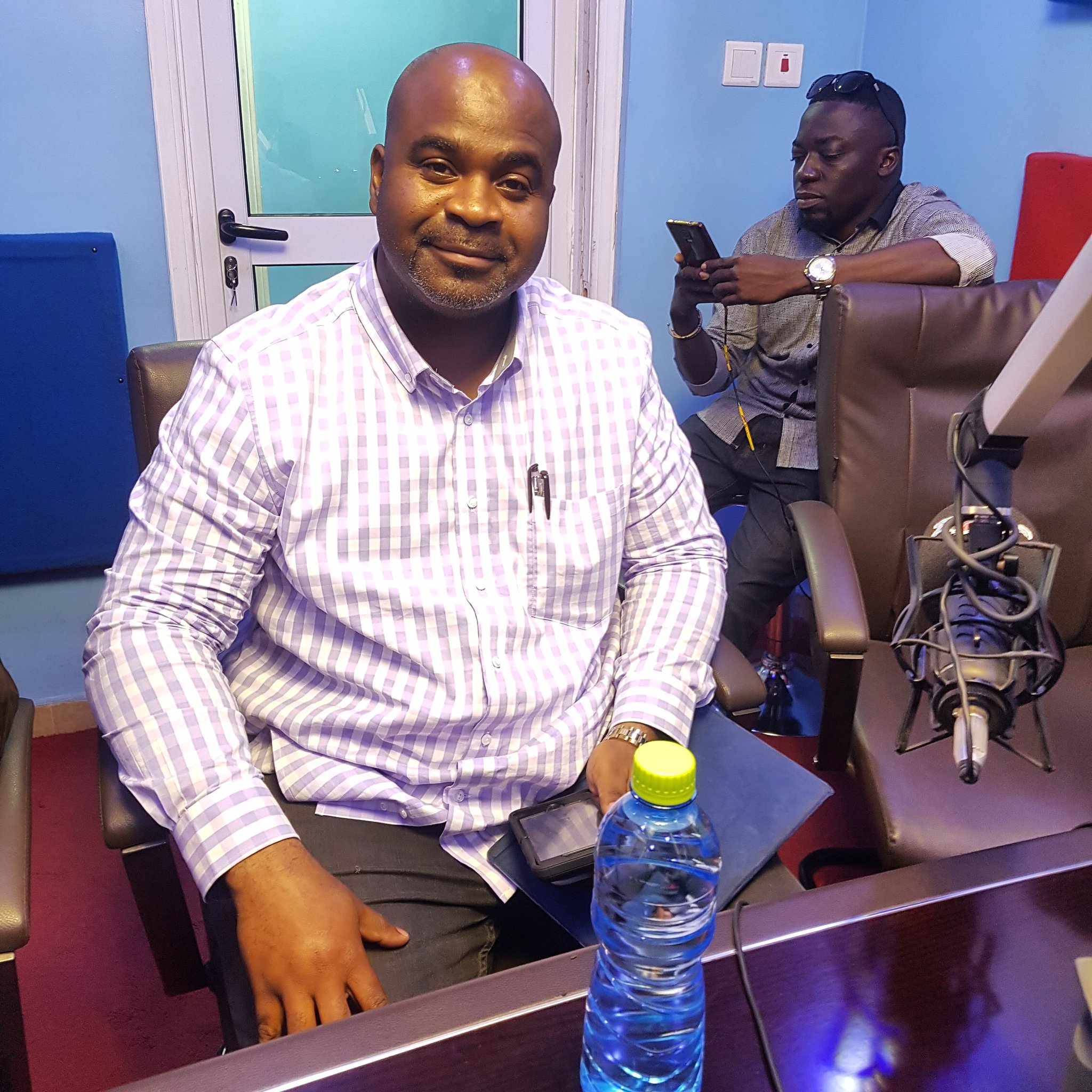 Fantasy Entertainment is noted for big budget gigs in Ghana. It is the only event company that has consistently organized such international concerts for the past 6 years- at least two major international concerts each year.
From night club set-up and management, corporate product launches, major exhibitions, award ceremonies, fashion shows, we are dedicated to every detail of our executions with the highest quality creating memorable moments through creative planning and execution.
Leslie Quaynor established the Fantasy Dome too; Ghana Biggest Entertainment Venue that we all know today.
JOIN THE FUN, SHARE THIS !!!