The first woman to be recruited into the police force, Rosemond Asiama has suddenly passed away at the age of 91.
Rosemond Asiama was the first lady to receive a slot in the police service during the era of the Gold Coast.
According to reports, Madam Rosemond Asiama gave up the ghost on February 20, 2021, at the police hospital in Accra.
The cause of the death has not yet been communicated to the public.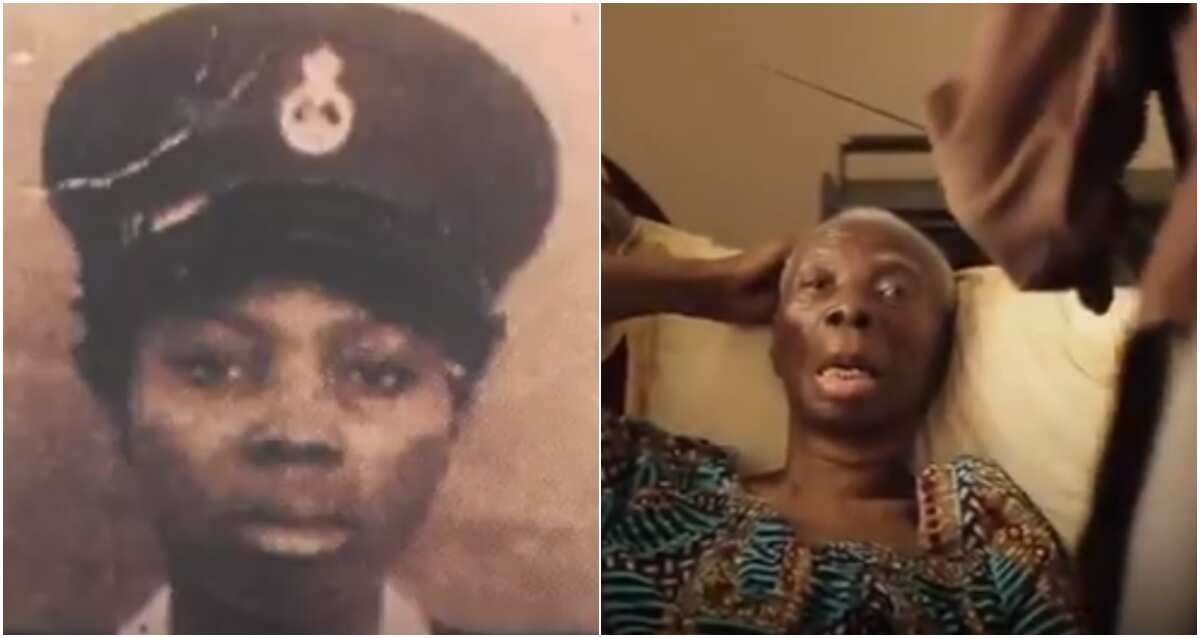 Source:Gossips24.com