World acclaimed rapper, Rick Ross has been subjected to mockery and ridicule for wearing  'fake' Louis Vuitton merchandises.
In these circulating photos, the American rapper was busted for wearing replica Louis Vuitton shorts, bucket hat, shoes, and a backpack.
Instagram users who are ardent LV lovers have bashed the music icon for disgracing himself and living fake life also.
It can be recalled that in 2009 Rick Ross landed himself into a troll pit after he was called out a top American designer for wearing an imitated LV sunglasses on the cover of XXL Magazine.
Check out the photo and the pictures people are using to compare what they ticked as 'fake'.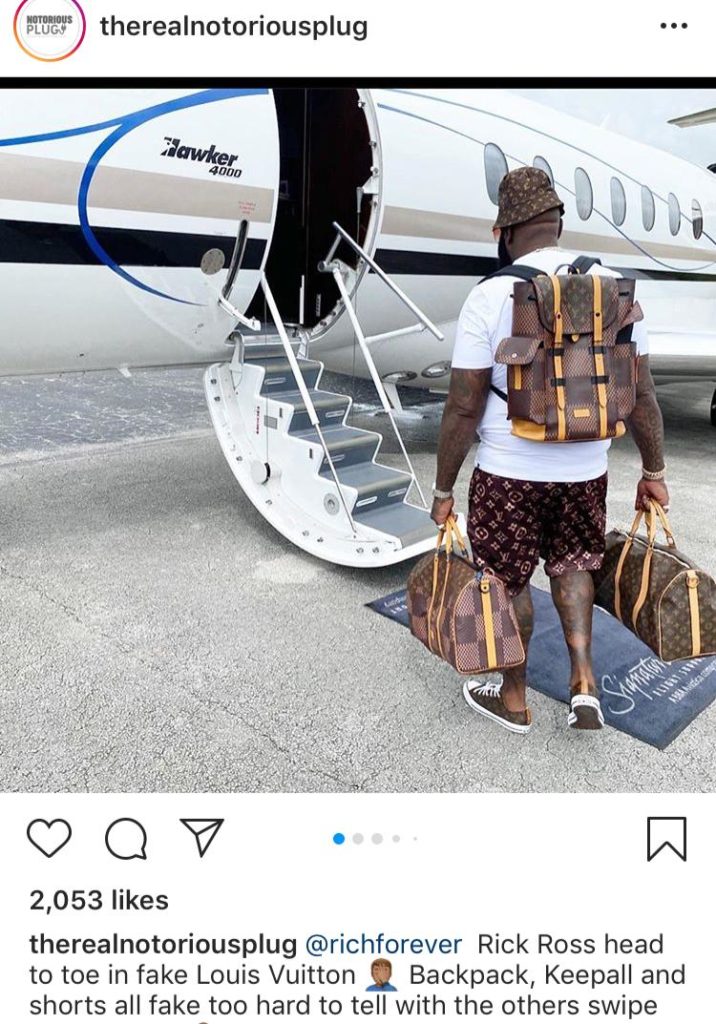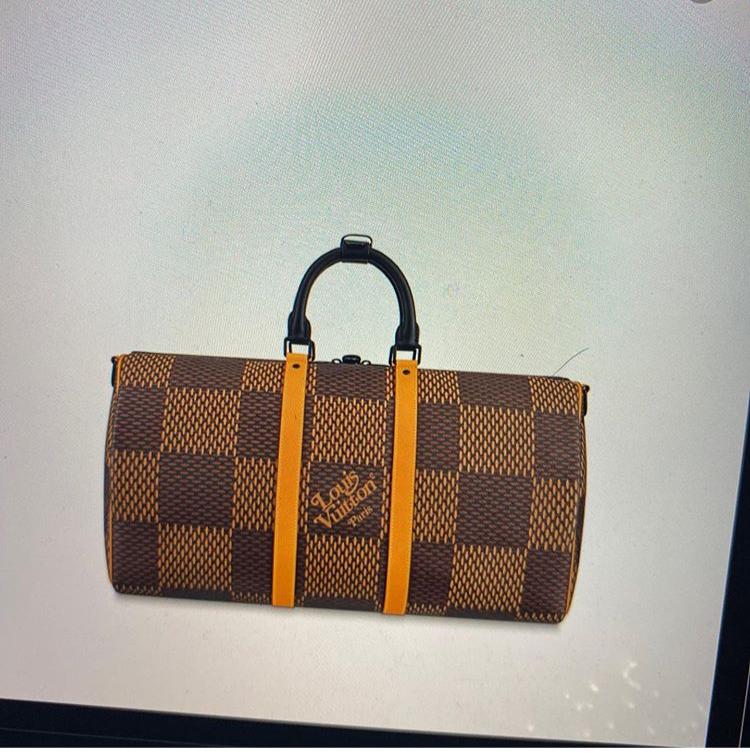 Source: Gossips24.com