"Reggie Rockstone has not made any impact with rap music" – Shatta Wale fumes (video)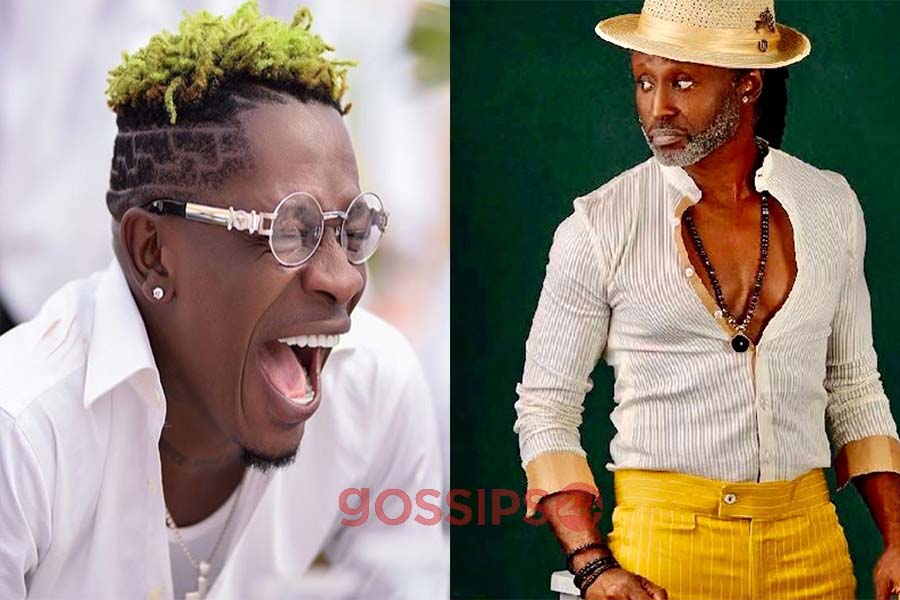 JOIN THE FUN, SHARE THIS !!!
Self-acclaimed dancehall king, Charles Nii-Armah Mensah, alias Shatta Wale has pooped on hiplife grandpapa, Reggie Rockstone in a recent comment passed on live tv.
Shatta Wale in his much talked about interview with MzGee on Tv3 this morning blamed Reggie Rockstone for the misbehaviour of some rap artists in Ghana like Sarkodie and others. He said this whiles reacting to Sark's "Sub Zero".
According to Shatta, he blames Reggie for introducing hiplife and especially the rap genre in Ghana. He said most of the elderly people in Ghana love highlife hence does not see a future in the genre introduced by Reggie.
An angry Shatta dropped a bombshell when he said "he himself has not made an impact with rap", referring to Reggie Rockstone.
This comes as a huge disrespect from the rowdy dancehall artist to Reggie Rockstone who is considered as the grandpapa of hiplife and rap in Ghana.
Though the veteran musician highly respected, Shatta does not consider him an icon.
WATCH:
JOIN THE FUN, SHARE THIS !!!