Real Madrid emerges the world's most-followed club on social media in 2019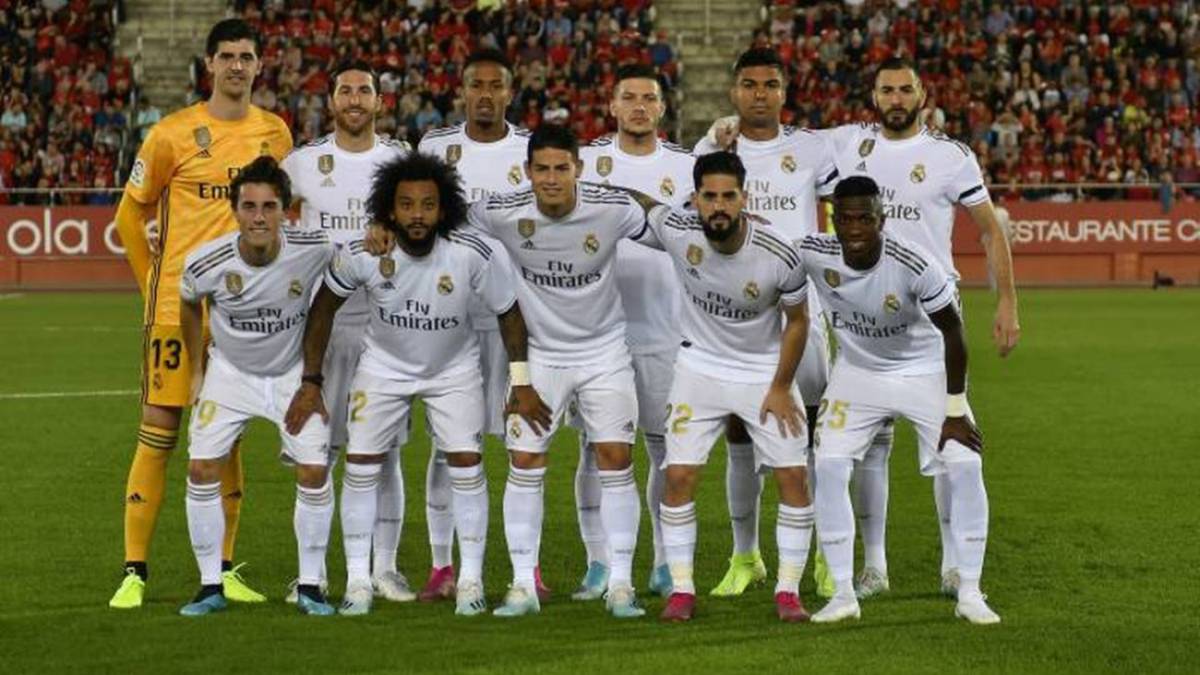 JOIN THE FUN, SHARE THIS !!!
Madrid have a total of 223 million followers across three social platforms – Twitter, Instagram, and Facebook. And apart from being the number one club in general terms, Madrid also lead the rest on each of the individual social media platforms.
Not far behind Madrid are Barcelona, who have a total of 213.6 million followers.
Next are two Premier League clubs – Manchester United and Chelsea, but their combined number of followers doesn't even come close to Barcelona's total. United have almost 126 million followers while Chelsea have just over 81 million. 
Real Madrid and Barcelona overwhelmingly dominate Facebook, where they boast 110 and 103 million followers respectively – no one else even comes close to those figures.
SOURCE: EN.AS.COM
JOIN THE FUN, SHARE THIS !!!