No One Can Force Me To Get Married – 37-yr-old Don Jazzy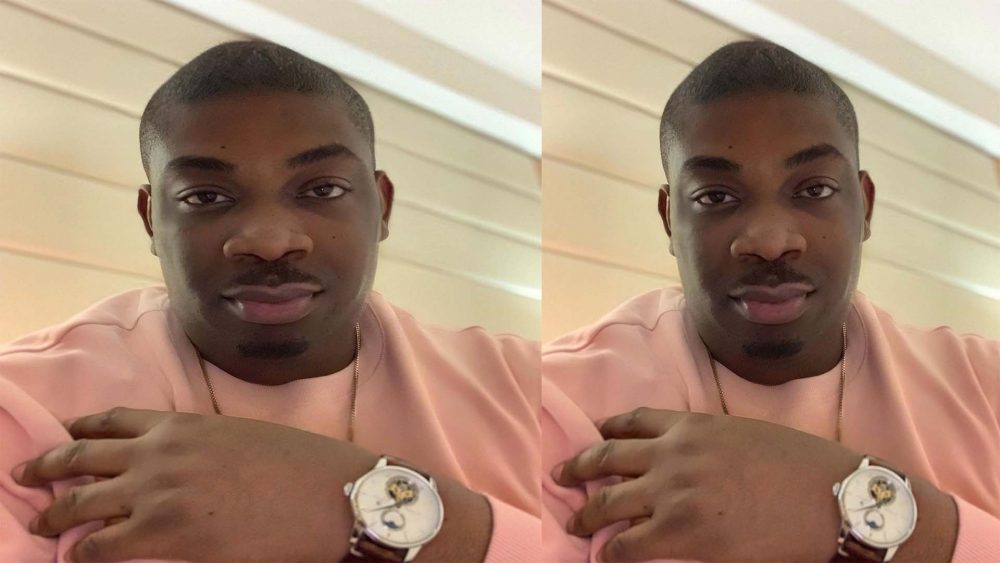 Marriage is paramount and a core among the achievements of Africans, but also for the fulfillment of a certain status! In our society, there's a greater expectation placed on people to get married at a certain age.
As a result, there's always pressure on our ladies – especially female celebs at a certain age to settle down with a man.
Don Jazzy, renowned music producer in Nigeria who turns 37 this year, has stated categorically that no one can force him to marry.
It's obvious that friends, fans and family keep worrying the Mavin records boss to settle down with a woman because he's aging.
Regardless, Don Jazzy thinks otherwise perhaps marriage is a lifetime venture so he wouldn't want to rush to marry a crocodile type of woman who'll be giving him a lot of problems.
His statement comes as a response to the official DJ of Mavin Records, DJ Bign when he took to his social media handle to disclose that he is fed up of finding a wife for Don Jazzy and that he should do so himself.
Follow conversations below via screenshot:
JOIN THE FUN, SHARE THIS !!!