"Most women can't feed themselves if they don't sleep with men" – Akuapem Poloo reveals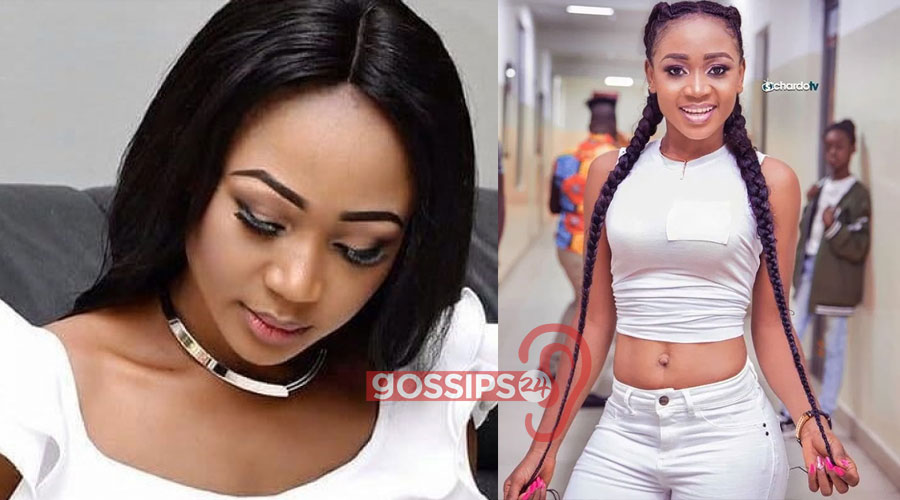 Outspoken Ghanaian actress and slay queen Rosemond Aladey Brown popularly referred to as Akuapem Poloo has revealed that most women are living under very difficult times and the only way they can survive is through giving in to demands of men.
In an interview she had with Johnnie Hughes on TV3, the loudmouth socialite intimated that a woman who does not give her body for sex will not be able to put food on her table.
" I can stay away from sex for six months only if my man will cater to me. This is because nowadays, the guys if they don't get anything from you, they don't want to give you money." she said.
"If you don't allow them to do anything to do with you, they'll tell you they can get it elsewhere. Guys nowadays are addicted to sex. Most women are poor so if they don't sleep with men, there's no other way they can feed themselves." She added
JOIN THE FUN, SHARE THIS !!!