SEE- Lovely Photos Of Abedi Pele's Only Daughter, Imani Ayew
The daughter of Ghana legend, Abedi Ayew Pele, Imani Ayew celebrated her birthday on June 6 and Pulse Sports shares three beautiful pictures of the adorable lady.
Imani Ayew is a goddess and the only Ayew who shy away from the limelight.
All of Abedi's sons – Rahim, Andre, and Jordan have been in the limelight over the years.
Imani is obviously a very secretive lady, as little is know about her. She operates private social media accounts. Only her followers have access to her.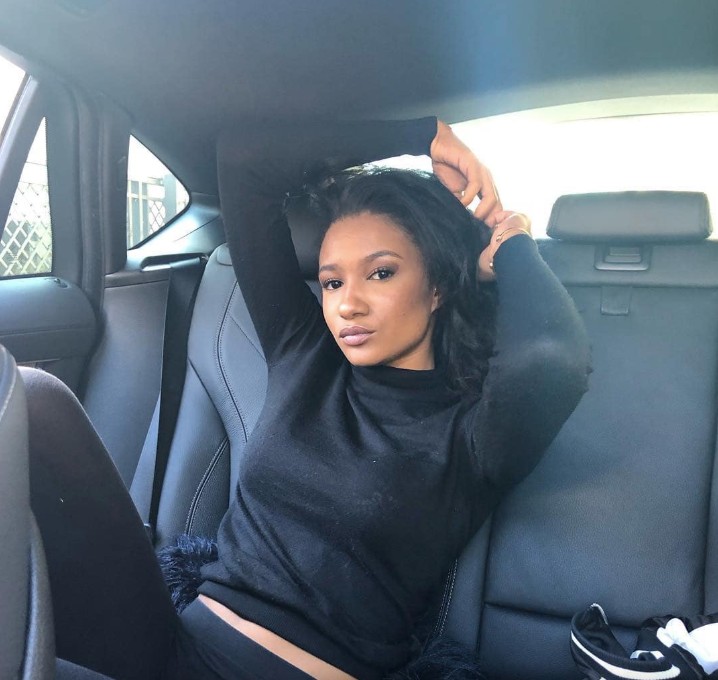 Imani is a young model the world should watch out for.