Ever wondered what you can do to attract all the hot girls in your hood? Well, look no further because this article got you covered.
Now attracting a girl can get very difficult sometimes, especially if you have no idea of what you are doing.
Below are simple things that you can pick up to get your charm started.
Dress well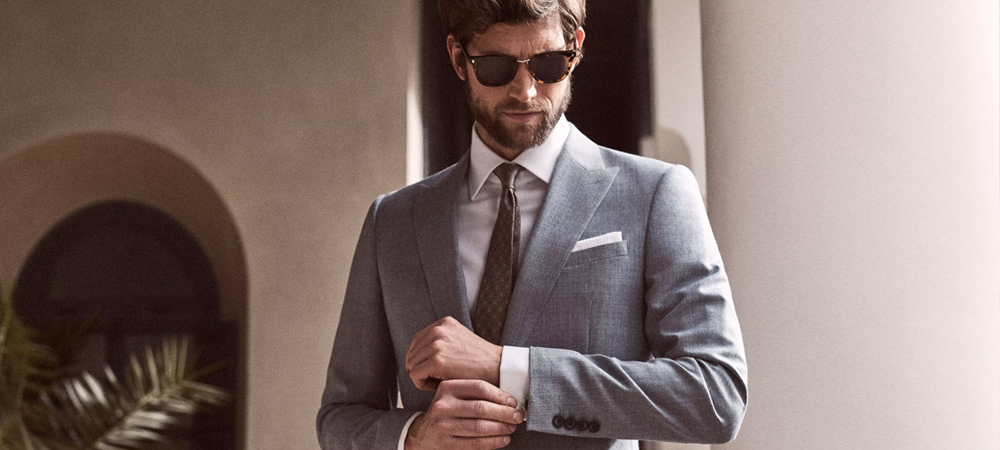 First impressions are always important. You cannot attract many ladies if you appear in public lookung like you do not care about the whole world. It is important you put some effort in your clothes.
Be yourself.
What is the essence of pretending to be what you are not if you are looking forward to getting people to love for who you are?
Little jokes
Most women love to have their ribs cracked with endless laughter, therefore put some effort in your humorist game to win a couple girls over
Source:Gossips24.com