Kanye West buys his childhood home after becoming a billionaire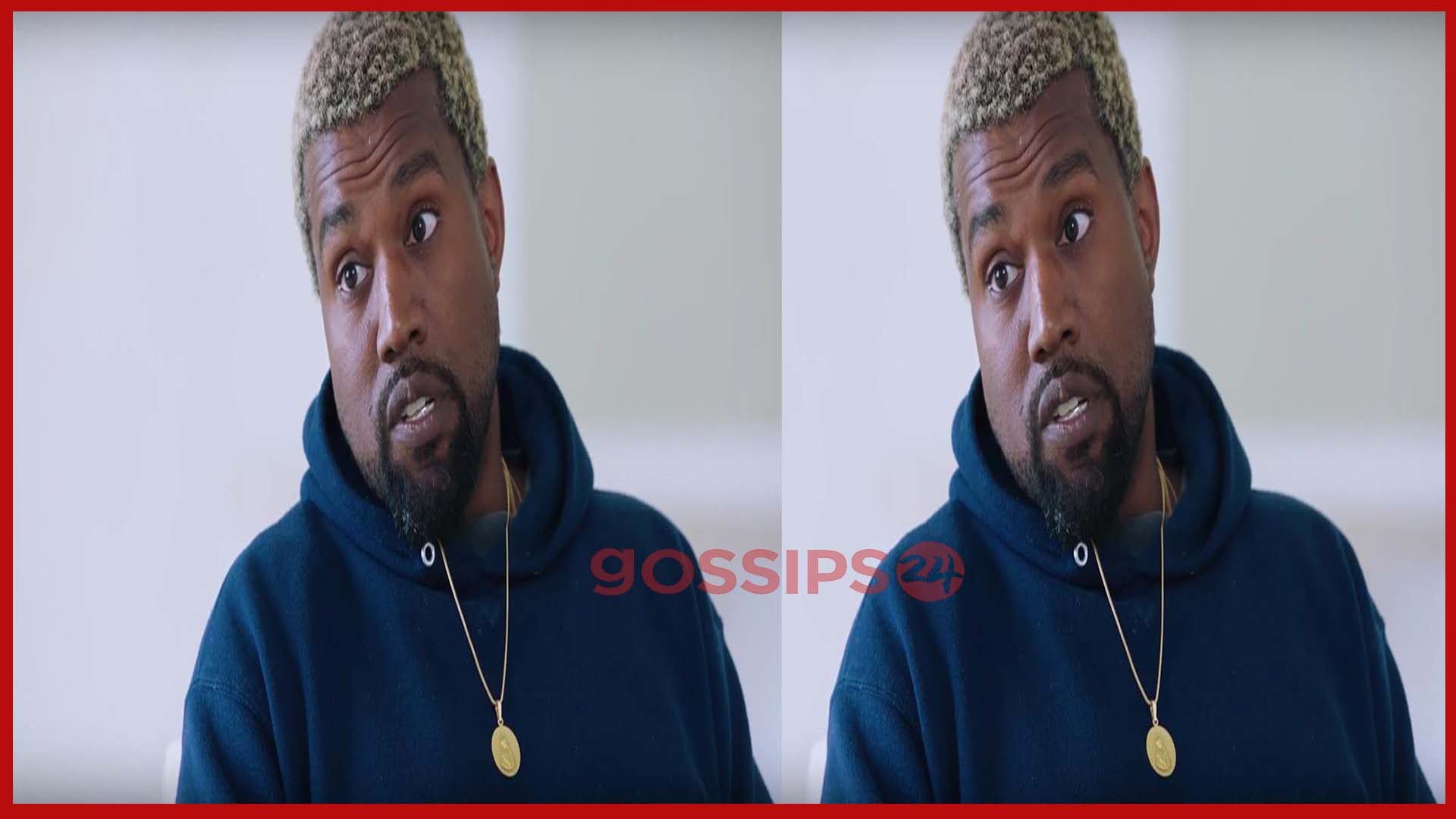 JOIN THE FUN, SHARE THIS !!!
Popular American rapper and hip-hop star Kanye West has bought back his childhood home in Chicago after a charity failed to turn it into an arts hub.
Kanye West is said to have bought the house in Chicago's South Shore neighbourhood for $225, 000 just a few days after he reached billionaire status.
The Mail Online reports that Charity Donda's House Inc. – named after West's late mother – bought the home in 2016.
It had planned to turn the house into a community arts "incubator" for at-risk youth. Kanye's late mother, Donda, reportedly died in 2007 following complications with a cosmetic procedure.
Kanye has since cut ties with the charity, following his feud with childhood friend rapper Rhymefest, who served as the creative director.
The rapper purchased the home for around $225,000 and will need at least $60,000 in repairs, after it had been left in ruins, according to the Mail Online.
Donda, who was an English professor at Chicago State University, purchased the home back in the early 1980s and sold it in 2004. She is said to have mentored Rhymefest – real name Che Smith – while he was growing up with her son in Chicago.
Kanye, on Saturday, surpassed rapper Jay-Z's net worth. Kanye's currently worth $1.3 billion dollars, $300 million more than Jay Z.
JOIN THE FUN, SHARE THIS !!!