Jerome Boateng survives horrific accident in Germany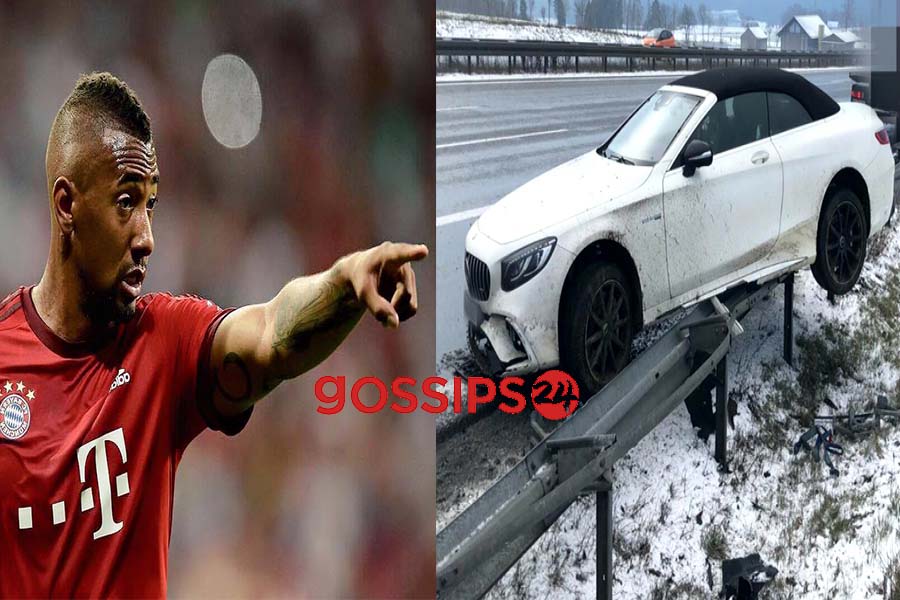 JOIN THE FUN, SHARE THIS !!!
Bayern Munich defender Jerome Boateng has survived a horrific car accident.
According to the reports, Jerome Boateng drove his expensive Mercedes AMG into a barricade on his way back from visiting his son, but he left the accident scene unhurt.
Local police claim Boateng, who was reportedly not speeding, was not injured in the crash but did cause £22,000 worth of damage to his Mercedes.
"For me, role models these days are those who go through their work in difficult situations and ensure that life goes on as much as possible," says the defender who has been supporting foodbanks in Berlin and Munich.
"In times like these, it is important that we all help each other. We footballers are often pushed into the role model.
"Like the volunteers at the [foodbank] tables. I decided to support the tables in my hometown of Berlin and in Munich, where I have spent many years of my life."
JOIN THE FUN, SHARE THIS !!!