I'm disappointed Sarkodie has dropped a diss song when people are dying – Shatta Wale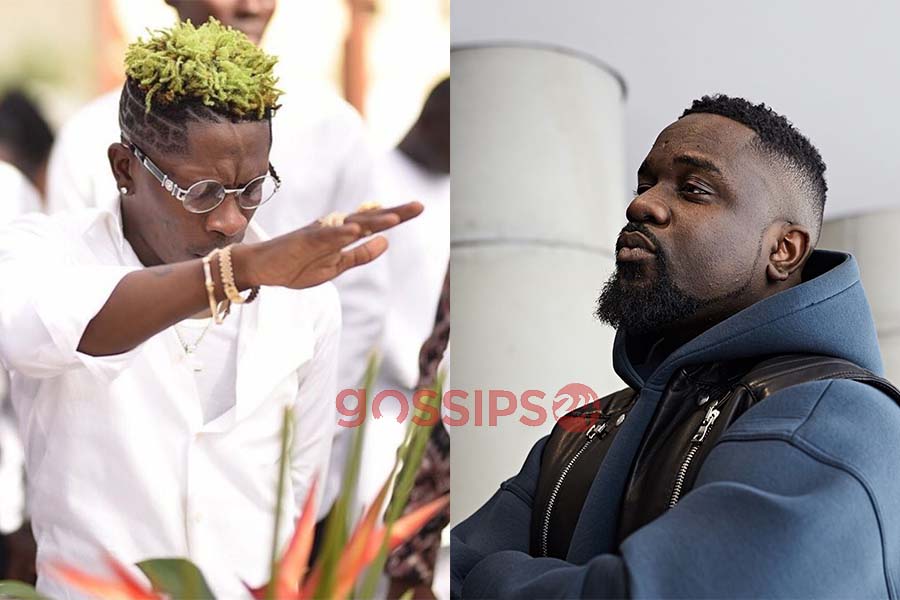 JOIN THE FUN, SHARE THIS !!!
Enskinned Dancehall Naa, Charles Nii Armah Mensah, aka Shatta Wale says he is disappointed in Sarkodie for dropping a diss song in an era where people's lives are in danger.
The dancehall king has finally reacted to Sarkodie's diss song to himself, Ball J, Asem, King of Accra, and other rappers.
According to Shatta Wale in an interview with MzGee, he is disappointed Sarkodie is talking about beef and people in the music industry are happy.
He said the rapper could have invested his energy into donating items to people in these hard times and save lives instead of throwing shots at people.
He added that people would have said he needed attention if he was the one throwing shots at the rapper in this era when people are dying. He posited that the rapper could have waited for coronavirus to be over so they plan a proper beef and make money.
Shatta also debunked the fact that his career has taken a slow pace neither has his brand gone down.
WATCH:
JOIN THE FUN, SHARE THIS !!!