Ibrah One announces he has found the cure for Coronavirus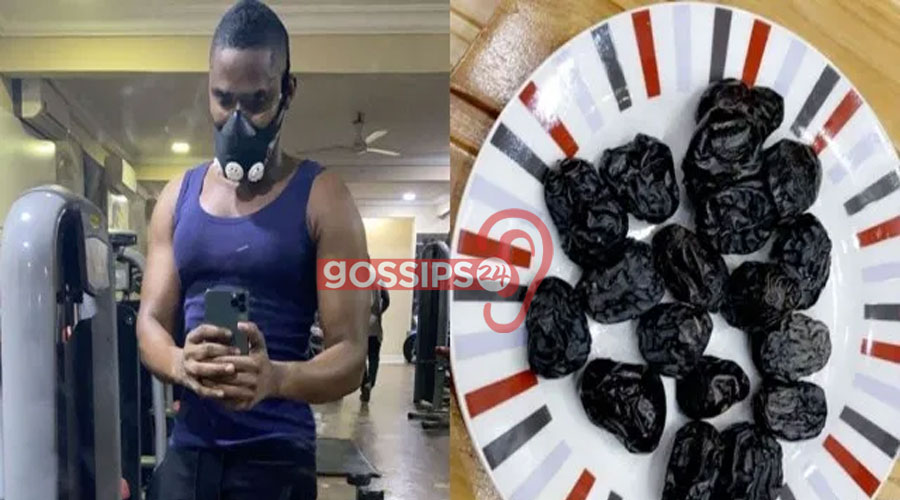 JOIN THE FUN, SHARE THIS !!!
Controversial Ghanaian social commentator and rich businessman, Ibrah One has announced that he has the cure for the deadly Coronavirus.
Ibrah One took to his Snapchat to disclose that he has found the antidote for the disease hence the World Health Organization (WHO) should consult him for some samples.
Ibrah One shared a photo of 'Awja Dates' on his Instagram Stories saying the traditional medicine can send Coronavirus packing.
According to Ibrah One he is ready to kiss a patient with the coronavirus just to prove he is immune to the disease because of the drugs.
See the screenshot below;
JOIN THE FUN, SHARE THIS !!!