I Will Always Fight For My Artistes – Bullet States Amidst On-going Brouhaha Between Wendy Shay and Fantana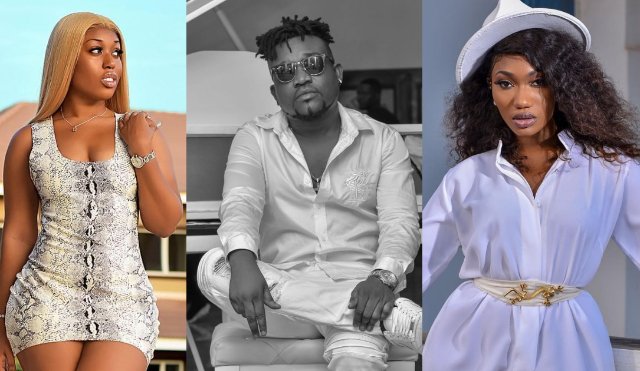 JOIN THE FUN, SHARE THIS !!!
Bullet has decided to reminisce the early days of his Ruff Town Records as he shared an old video of himself in a hot argument with the Tv3 producers for not playing Ebony's song whilst she was present in the studios of the media entity for an interview.
This comes as a reply to Fantana's claims of been maltreated during her stay at his record label – which has erupted a dispute between the two bodies.
He further revealed- he's ever ready to die for any of the acts signed under his record label and the record label as a body because he defied the odds to get to his current state.
JOIN THE FUN, SHARE THIS !!!