GOSSIP: Delay now a mother as she welcomes her first child at 37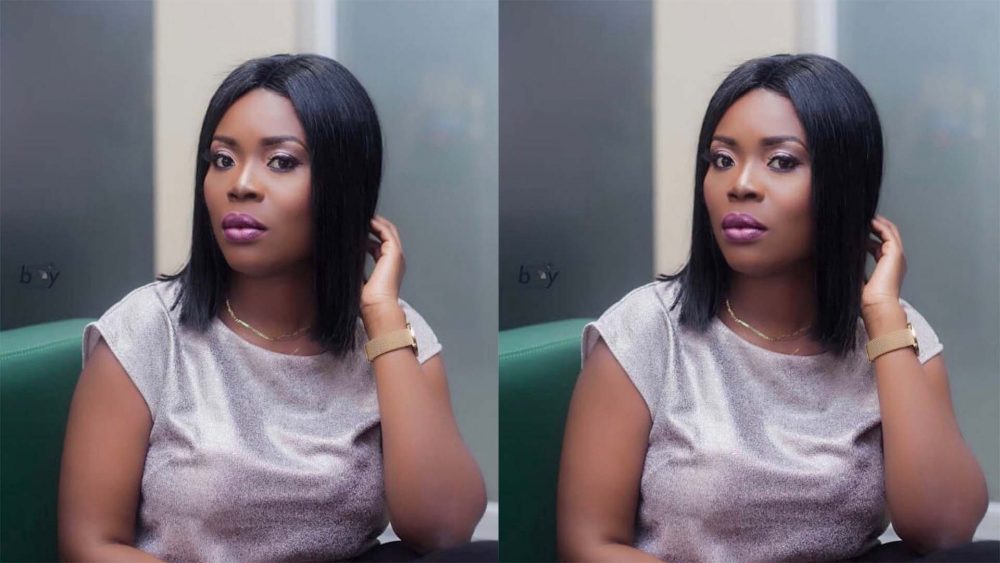 Controversial media personality cum queen of interviews, Deloris Frimpong Manso, aka Delay is now a mother at 37.
According to a trending Gossip which has landed on the desk of Gossips24.com, Delay has welcomed her first child.
Sources claim the host of the popular Delay Show welcomed her first child last week Monday or Tuesday.
It appears someone nailed her hard in bed!
Gossips24.com will dig deep to uncover when and where she actually gave birth. We promise, and we will deliver, keep on visiting us for more exclusives.
JOIN THE FUN, SHARE THIS !!!