What's trending is one Sadiya which according to her cousin has gone missing when she decided to go see her Facebook lover. The fine-looking girl is yet to be heard as her phone is now switched off.
All efforts to trace her whereabouts is now in question and the police have been alerted so far.
A look at the tweet confirming the fine girl's disappearance and it is really sad.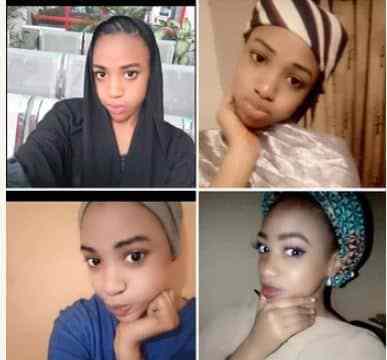 The girl is known as Sadiya and is believe to be based in Jos, Plateau State, Nigeria.
The Facebook lover man is currently unidentified and that is really horrifying.