Big Brother, a reality TV show that has captivated the television screens for a decade now seems to have finally weaved its way into Ghana.
The television show ,which first took its name from the character in George Orwell's 1949 novel Nineteen Eighty-Four is currently one of the most talked about and trending television show in Nigeria.
Dubbed Big Brother Naija, it has run for about 5 years and in its 5th season , has become the topic on social media generating stars who have come out to be stars and brand ambassadors in their own rights. 
Well, Gossips24.com can authoritatively report that Ghana has launched it's own version titled, Big Brethren Ghana.
However, the Ghana version seems dry and not lively. The programme also has suffered several technical glitches since its start and funny enough, housemates sleep on student mattresses in one unkempt room.
See the photos below and share your thought in the comment box…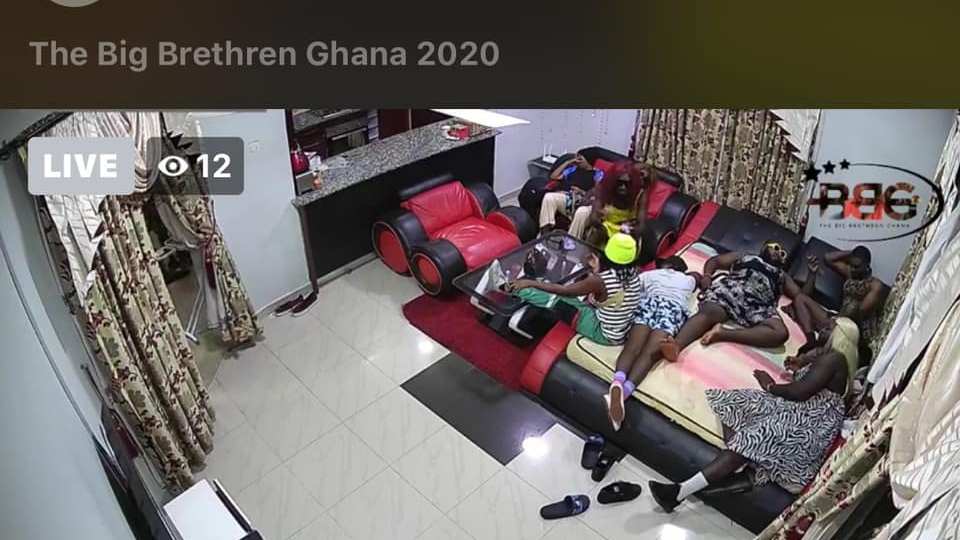 Source: Gossips24.com