Ghanaian Celebrities Are Poor, Most Of Them Can't Afford Three-Square Meals And Proper Health Care – Dada Boat Alledges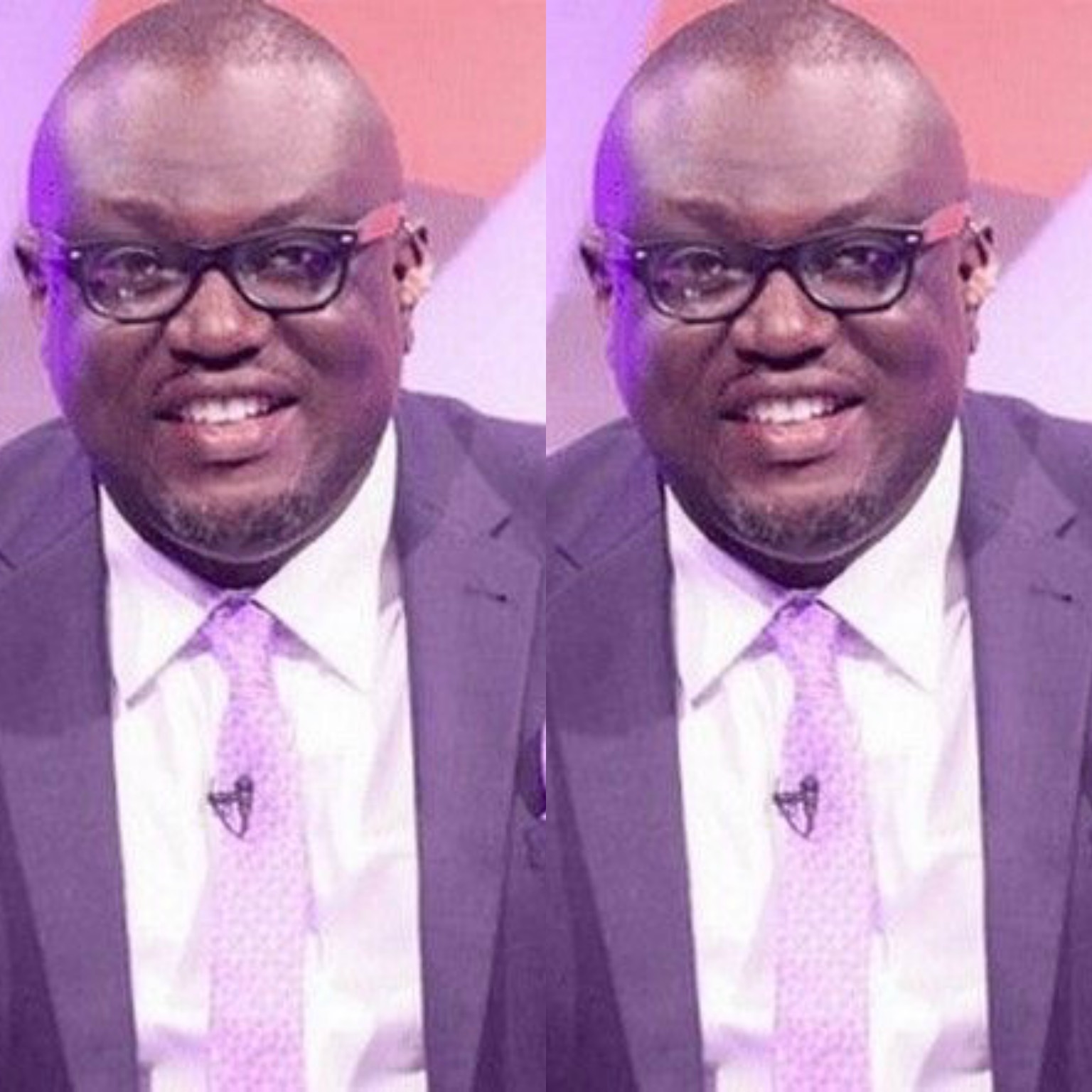 One of the few actors in the Ghanaian movie industry who can proudly boast of longevity and consistency after penetrating into the mainstream media is our very own Mikki Osei Berko – professionally addressed by the populace as Dada Boat.
Dada Boat has exposed the fake lifestyle our numerous celebrities parade on socail media by revealing – they are earn peanuts for thier crafts.
According to Dada Boat, almost 80 percent of Ghanaian Celebrities live in extremely poor conditions and can't afford a three-square meal same as proper health care.
He further lamented on how he sometimes find it difficult to afford fuel for his car after spending close to 26 years in the Ghanaian movie industry.
Dada Boat made these assertions during an interview with Eugene of Nkonkonsa media.