Free electricity for the poor and needy for the next 3 months – President Akufo-Addo declares
The president of Ghana, H.E Nana Addo Dankwah Akufo-Addo has announced today, 9th April 2020 that the government of Ghana will fully absorb the electricity bills for the next 3 months.
The directive takes effect from April, May, and June and it covers every citizen in Ghana.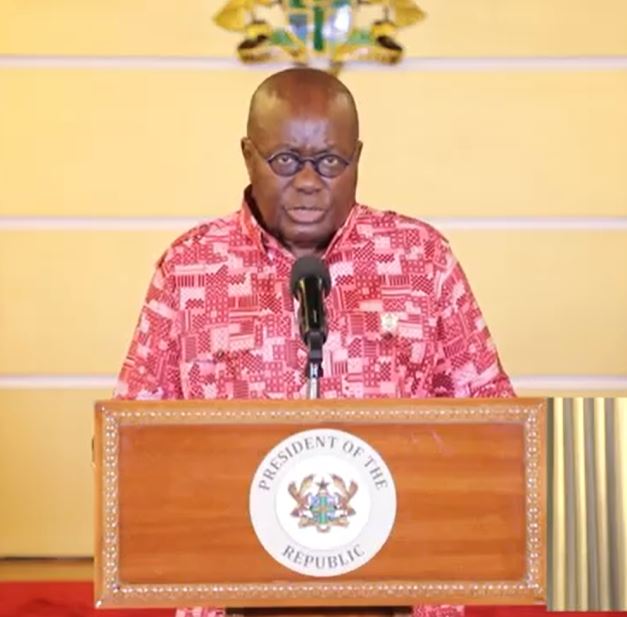 According to the president of Ghana, Government will absorb the electricity bills of the poorest of the poor. This includes all lifeline consumers and also free electricity for persons who consume 0 to 50 kilowatts/hours a month for the next three months.
Also for all other commercial users and residential users, the Government will absorb 50% of their bills using March Electricity bills as the benchmark.
This means, Companies in the lockdown areas; Greater Accra Region and Ashanti Region will only pay 50ghc if their initial bill was 100ghc.
This, according to Nana Akufo-Addo, is being done to support industries, enterprises and the service sector in these difficult times and to provide some relief for households in these difficult times.
This comes just a few days after the president announced the government will be absorbing water bills for the next 3 months
WATCH: