Ghanaian footballer and Spezia striker, Emmanuel Gyasi has expressed his outmost joy after meeting his icon Christiano Ronaldo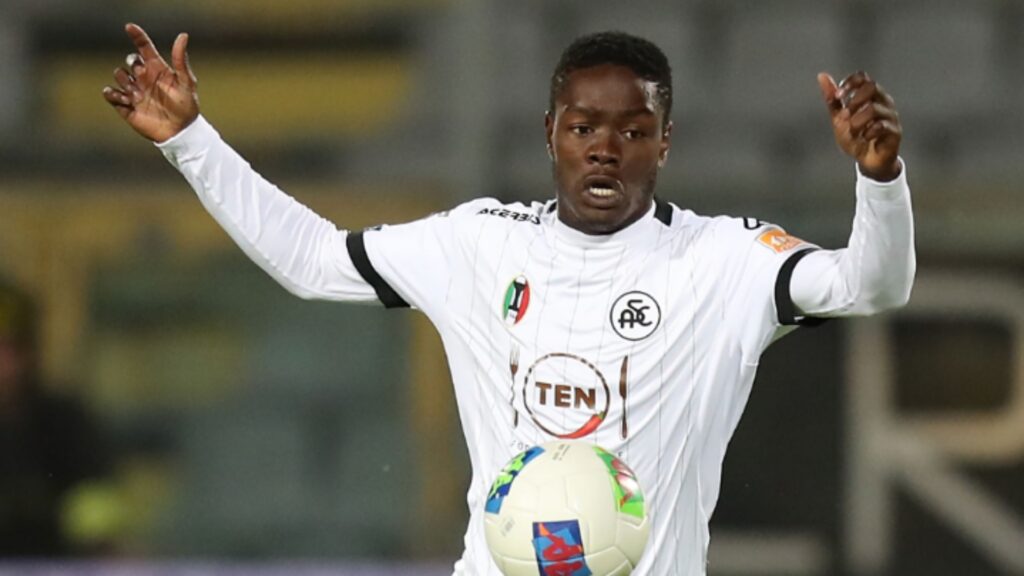 Emmanuel Gyasi met face to face with his idol,Christisno Ronaldo when Juventus and Spezia battled it out on the pitch.
According to Emmanuel Gyasi, meeting Christiano Ronaldo was the biggest thing that ever happened to him because such an honor has always been his dream.
Emmanuel Gyasi is a Ghanaian but was born in Italy.
Source:Gossips24.com