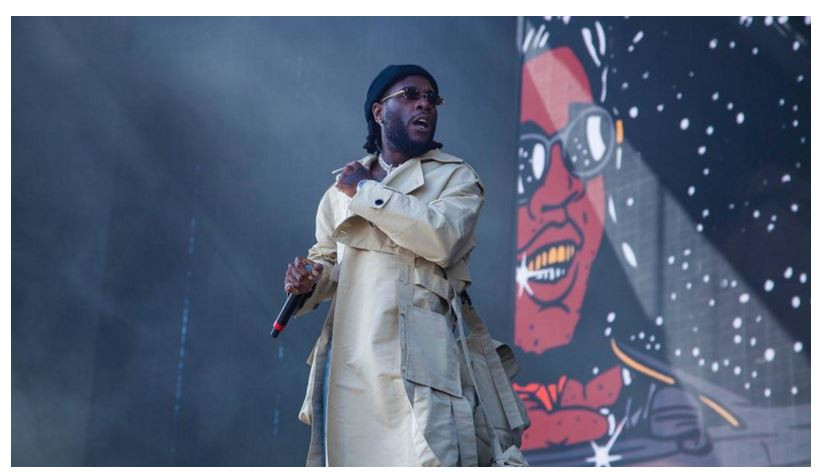 Popular Nigerian singer, songwriter, rapper and dancer, Damini Ebunoluwa Ogulu known professionally as Burna Boy,  has apologized after being called out by a Twitter user over what he termed as "bigotry and rancor."
The Nigerian superstar had taken to his Twitter handle on Friday, October 23, to raise alarm of an attack in Obigbo and Oyigbo area of Rivers state. He further blamed the attack on Fulani herdsmen.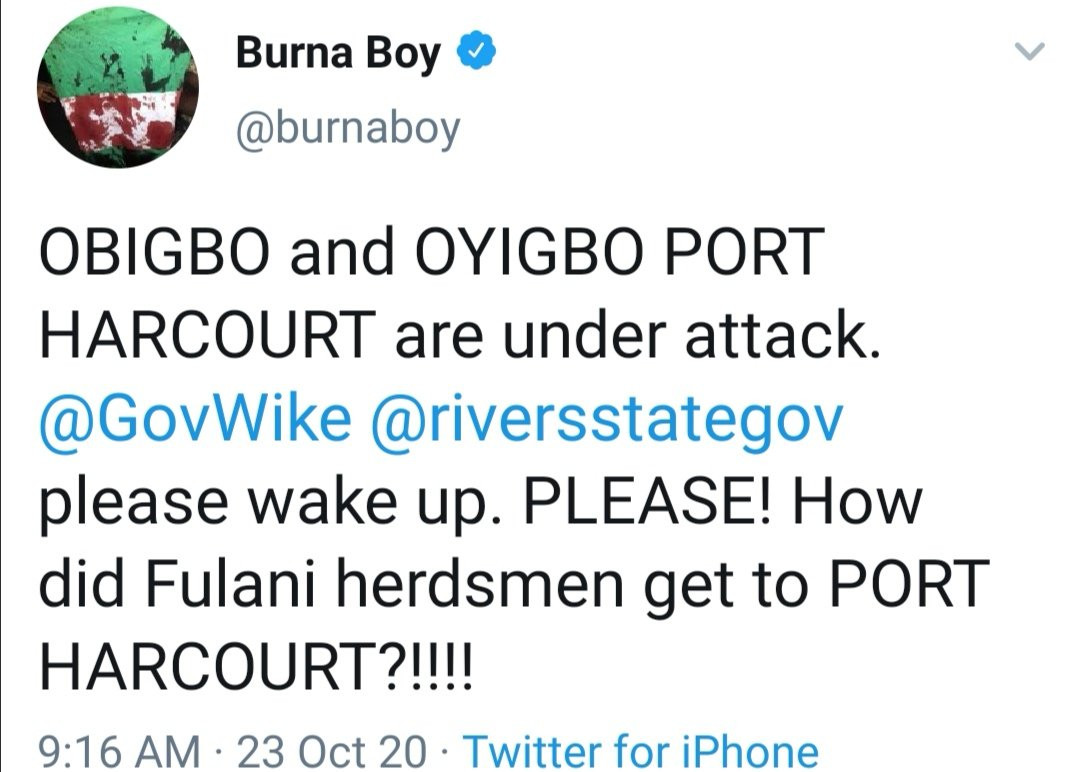 However, in a swift reaction to the Nigerian singer, a Twitter user accused him of "hypocrisy born out of bigotry and rancor". He added that Burna's tweets were deleted after it had gone viral.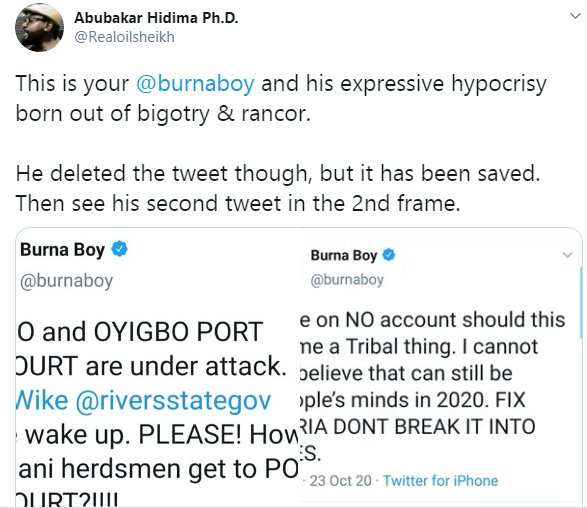 Burna Boy who responded to the tweets, apologized and also revealed that he never meant any harm.
This is from the bottom of my soul. I did not mean any harm by what I said. I sincerely apologise for coming across that way. I'm already in a dark place inside. You are my Brother and I LOVE YOU. Please don't be offended. We are all hurt, angry, afraid and confused right now.