Reports reaching Gossips24.com suggests that Ghana's dancehall king Charles Nii Armah Mensah also known as Shatta Wale performed to only 80 people at Kwahu last Sunday.
Sunday Night at Kwahu as part of the Easter celebration was all about the Shatta Night which according to many had the worst attendance.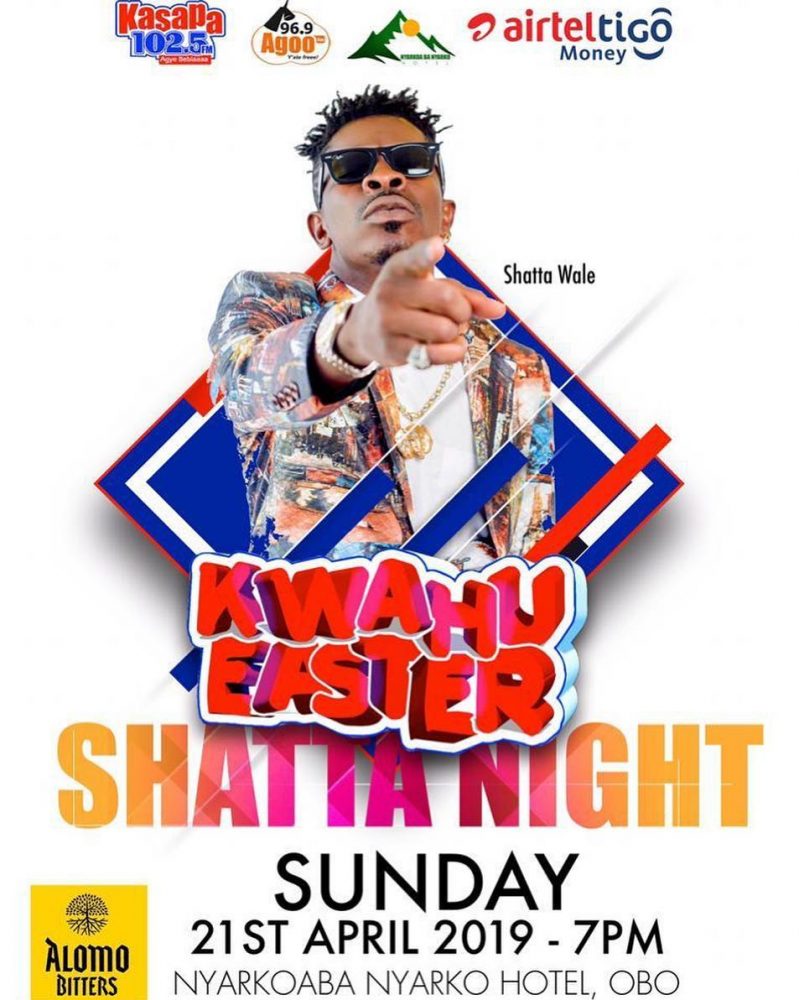 Though there haven't been videos of the Danechall King's performance, conversations on social media makes it seem so true that indeed Shatta Wale performed to 80 people at Kwahu.
Unusual of the champion, he hasn't shared any video of his performance or made any comment of how the night went on the mountains.
However, we urge you to keep your fingers crossed, Gossips24.com will keep you informed as and when there's anything on his night at Kwahu.
Visit gossips24.com for more gossips.