Just a few days after it was announced that Egyptian and Liverpool star player Mohammed Salah had tested positive for Corona virus, his colleague national team player and Arsenal midfielder has also tested positive for the virus.
The player, Mohammed Elneny tested positive for the virus while in preparation with the Egypt national team to win their upcoming AFCON qualifier on November 17.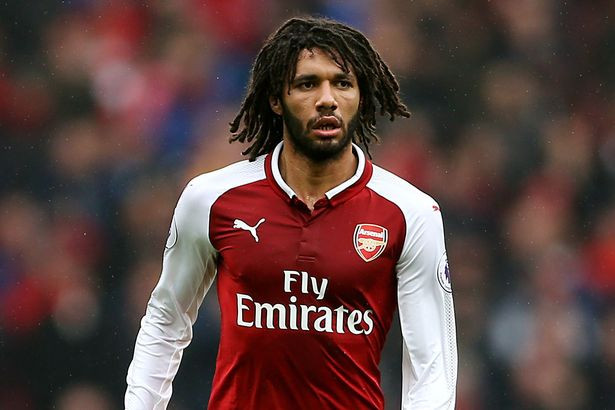 The player, who had played in the AFCON qualifying match against Togo on Saturday, will now have to miss the next game because he has to proceed to mandatory personal quarantine until he recovers.
He will also miss Arsenal's Europa League Clash at Molde scheduled for next week.
Alan Namzy, his agent, tweeted at him to get well soon.
"Elneny Positive Cov19 get well soon." He tweeted.
We wish him a speedy recovery.