Angry Dada Hafco Blasts Amakye Dede For Crowning Kuami Eugene As Highlife King
Since Amakye Dede crowned Kuami Eugene King of Highlife at the just ended Vodafone Ghana Music Awards (VGMAs), both pundits and lame Ghanaians have shared their opinions about Eugene's coronation.
To to majority, Amakye Dede goofed big time for allowing himself to be fooled by the young chap (Kuami Eugene) to do the unimaginable. Although the very few especially Kuami Eugene and his family members see nothing wrong with the kingship.
Well, Dada Hafco, a Highlife artiste, happens to be the most recent popular personality to add his voice to the talk of Ghana – thus, Kuami Eugene as Ghana's Highlife King.
Speaking to Emcee Bebe of Cape 93.3FM fame, Dada Hafco questioned the motive of Amakye Dede especially in reference to what he wanted to achieve by crowning the chap who's just two years in the game.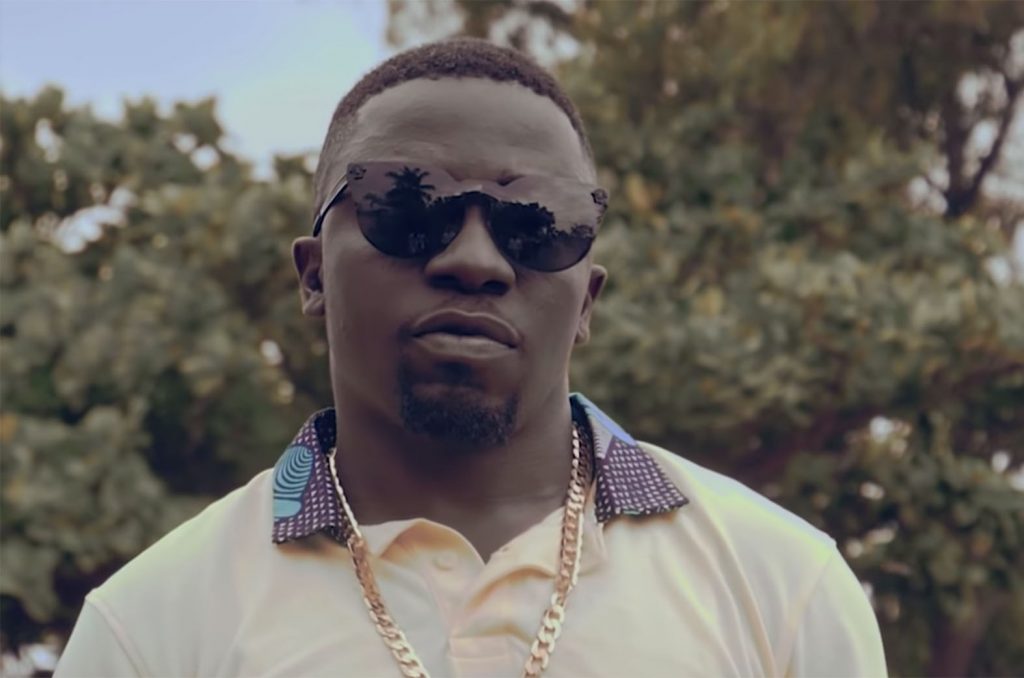 He added that, Daddy Lumba has not less than 23 albums to his credit, however, no one has crowned him a Highlife King.
"Daddy Lumba has 23 albums with quality songs, however, he has not been crowned as king of Highlife. Kuami Eugene is just two years in the game with just an album to his credit. So, what was the motive behind the whole coronation on the night?", Dada Hafco quizzed.
More importantly, Dada Hafco in the same interview was worried about the inner feelings of other musicians who represent the Highlife genre.
He posited that the likes of Kwabena Kwabena, Bisa Kdei, Kofi B, Ofori Amponsah, others who're better off than Kuami Eugei won't take the action or inaction of Amakye Dede on the VGMAs night lightly.