After settling the matter they jump back to fight- Teacher Kwadwo and Kojo Sheldon still cannot make peace
The battle for who is the best content creator looks like it is far from ending. Teacher Kwadwo and rival Kojo Sheldon made peace after each other destroyed each's reputation and career on social media.
The two content creators lashed each other on tweeter by calling themselves names and rubbishing each other's successes.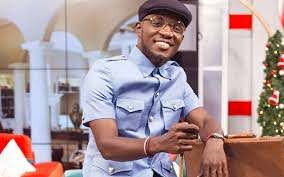 The two however seemed to have settled their matter on tweeter by posting positive words of love to one another.
However in their latest interview they got carried away by their egos and decided to battle the issue one more time.
See post below;
Source:Gossips24.Com