VIDEO – Lady Reveals Her Major Goal In Life Is To Have Sex With Wizkid
This perhaps is the reason why lots of people want to be stars, and not just stars, rich stars. Forget about your facial look or stature, once you have money, the ladies will come knocking at your door.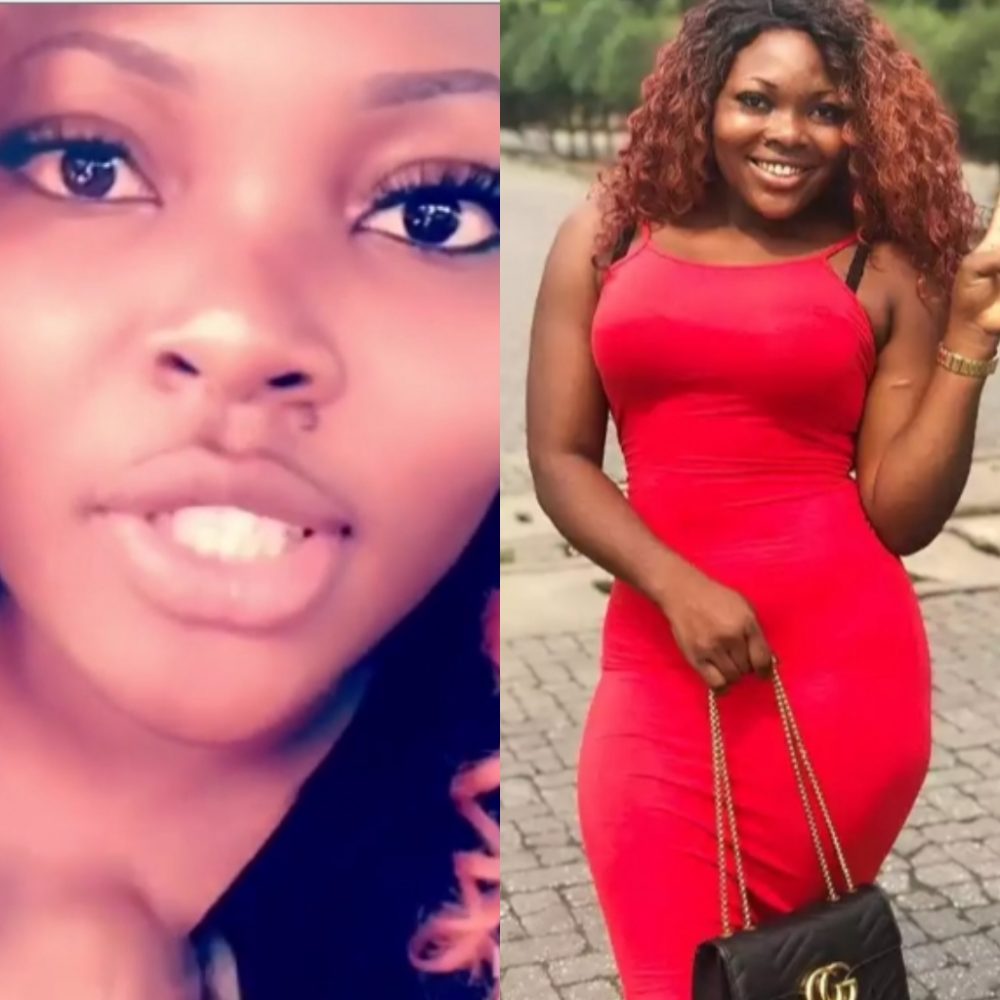 A Nigerian slay queen identified as Real Okoye Uche says one of her goals in Life is to have sex with Wizkid.
The lady who seems to be madly in love with the musician, beg Wizkid to sleep with her and assist her achieve her goal in life.
Well, she further revealed in the video sighted by gossips24.com that she had always wanted to sleep with him when she was a virgin, and she is ever willing to do so, even now that she has lost her virginity.
WATCH: