'There Is No Difference Between S3x For Grades And S3x For Job; This Is Done Everywhere'- Efia Odo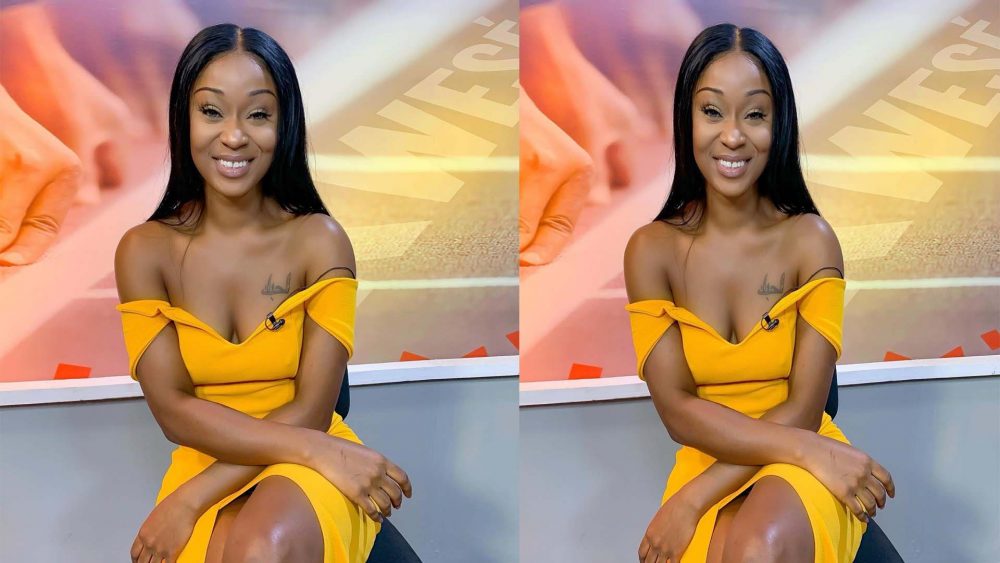 Efia Odo has waded into the ongoing 'sex for grade' scandal which is trending in Ghana and other parts of the world after the BBC premiered its undercover investigative piece yesterday, October 7.
The BBC Africa Eye sent undercover journalists posing as students and at the end of the day, two lecturers at the University of Ghana, Dr Paul Kwame Butakor and Prof Ransford Gyampo, have been implicated in the "sex for grades" .
However, the Kwese TV presenter and socialite is not seeing the big deal and buzz being generated out of this documentary, maintaining that this thing has been there for long and exists everywhere in all facets.
She said:
No Difference Between Sex For Grades And Sex For A Job.Happens In America, Africa And All Parts Of The World. The Fucked Up Part About This "Revelation" Is That Its Not Gonna Stop!!
She added;
As Long As There Are Vulnerable Young Women, There Will Be Sex In Exchange For Something! This Narrative Ain't Gone Change. What's Really Gonna Happen Is That These Assholes Of Men Will Just Be A Little More Careful. They Will Start Checking For Hiding Cameras. God Help Us All!
source: Ghbase.com
JOIN THE FUN, SHARE THIS !!!