The African mermaid known in real life as Deborah Vanessa after being dumped by Medikal  has now fallen in love with a 21-year-old Ghanaian footballer according to reports circulating on the internet.
The break up between Derby and Medikal became the most talked about celebrity break up in Ghana last year as well as this year as people keep lambasting Fella Makafui for snatching Medikal.
The real reason why the former love-birds chose to go their separate ways is still unknown but a section of Ghanaians believe it was due to the huge age difference between Deborah and Medikal.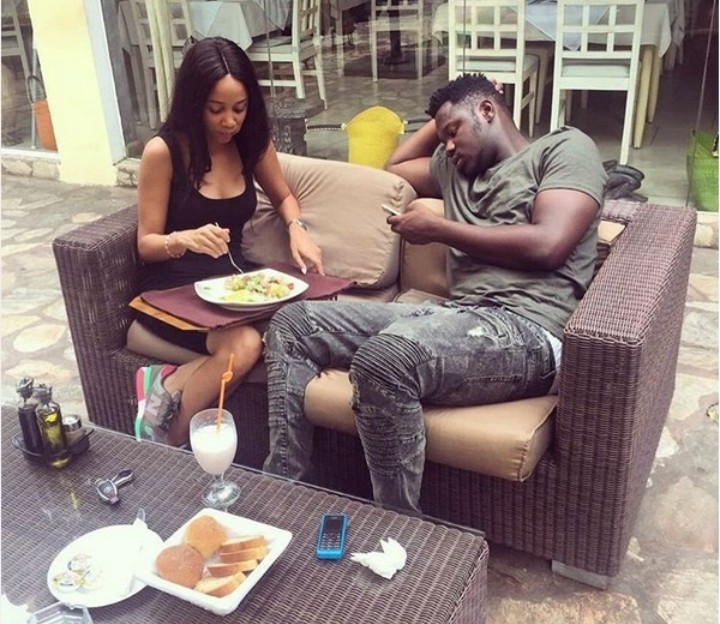 Many thought the breakup was going to do more harm than good to Deborah because of how attached she was to Medikal but it turned out she made the best out of it and had her biggest hit song "Kakalika Love".
Sister Derby, according to reports going round on social media is dating a 21-years old Ghanaian footballer who's warming her bed every now and then, and people think their age difference would someday cause problems for them.
Though age is just a number, we're starting to believe sister Derby has a soft spot for "Small Boys" and enjoys being 'bonked' by them since young guys are quite energetic and active in bed.
Below is a purported leaked chat between Sister Derby and her 21-year-old footballer boyfriend.