A humanitarian Non- Governmental Organization (NGO) based in Accra, called Modern Women of Wisdom Organization, are set to petition Rosemond Brown, also known as Akuapim Polo over nude photos. 
Akuapim Polo has been all over the place after releasing nude photos of herself all in the name of celebrating vals day.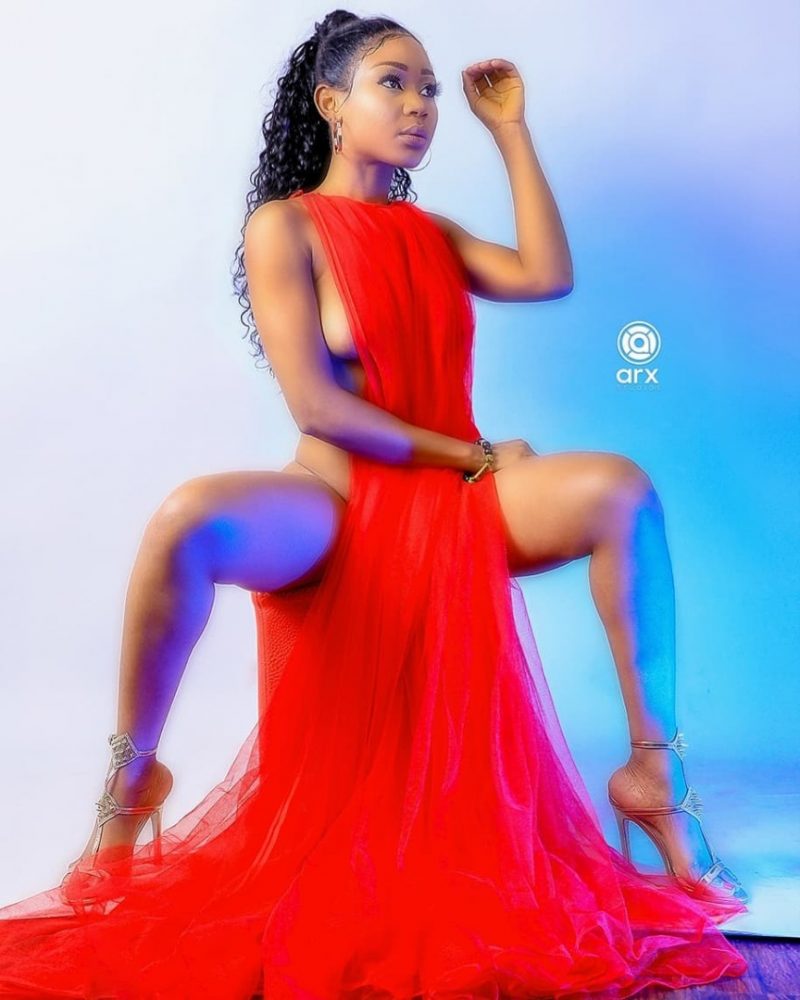 Polo's gift to her followers has become trouble for her, after receiving jabs from entertainment critics like Counselor Lutterodt and others, there trouble hasn't settled yet.
According to the Chief Executive officer of Modern Women of Wisdom, Miss. Nana Ama Asantewaa Kwarkoh, the organization will petition Akuapim Polo for acting uncouth.
She said this in an interview with Miketwo on Adom Fm's Entertainment Hall, Saturday, 16th February, 2019. Adding that she was surprised when she first saw the pictures and therefore questioned the moral sense of the so-called celebrity.
She aired that Rosemond Brown, a mother of one, is a disgrace to womanhood therefore she deserves to be punished for her actions.
This will be the first time a celebrity here in Ghana is going to be questioned/ petitioned over such an issue, we look forward to seeing more from this organization.