The new era of modelling in Ghana has seen models move from wearing clothes on the runways to wearing only panties behind cameras, nude modelling, a culture the public seems to be adopting now.
Ever asked what nude modelling is? Well, here is a good answer to your question, far from the traditional form of modelling, this type of modelling allows the model to show much of his/her skin to appease his/her viewers/audience.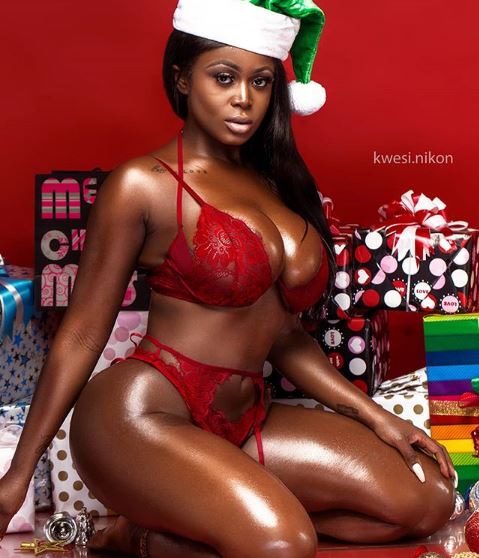 This trend – Nude Modelling – has taken over social media, especially in Ghana, could it be because of unemployment or its really a profession that one can choose?
Here in Ghana, it is really going to be difficult for one to own up to the profession and have a peaceful life, yes its really going to be difficult – our culture frowns on it.
However, a school of thought says in an attempt to modify open advertisement of prostitution, most prostitutes, often branded as slay queens, indulge in nude modelling to cover up traits.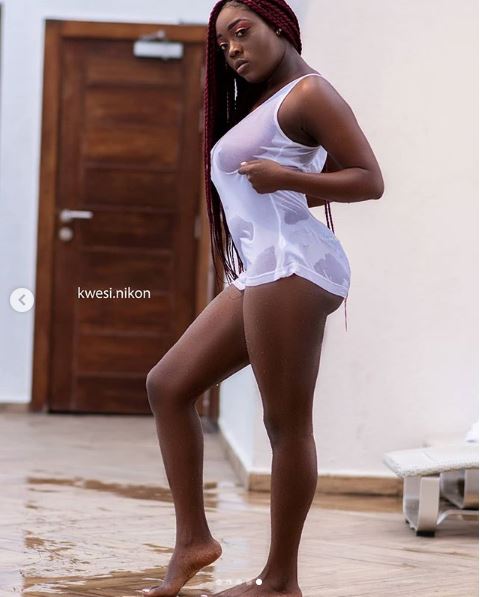 An established fact is that, Ghanaian men aren't openly involved in nude modelling, rather, they hide behind the cameras and take the shots. They sit at their homes and google for nude models, check them out on Instagram and subscribe to their channels on SnapChat.
Funny enough, these same men criticize the act and models involved openly, but enjoy what they see behind closed doors.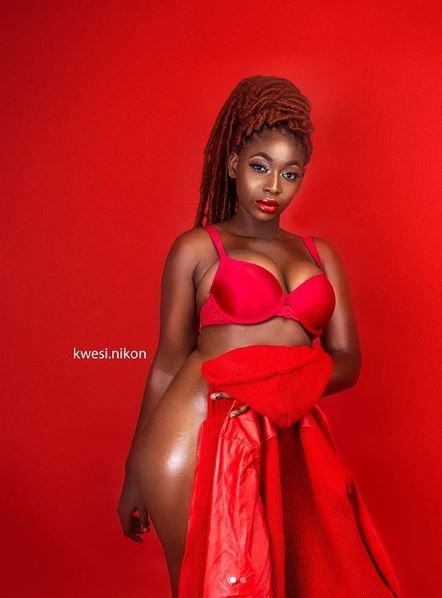 Well, the question is, with the influx of nudity in our social media space, can nude modelling become a part of the Ghanaian society, is Ghana embracing it?
Drop your comments below.