I Am Still A Virgin – Kofi Mole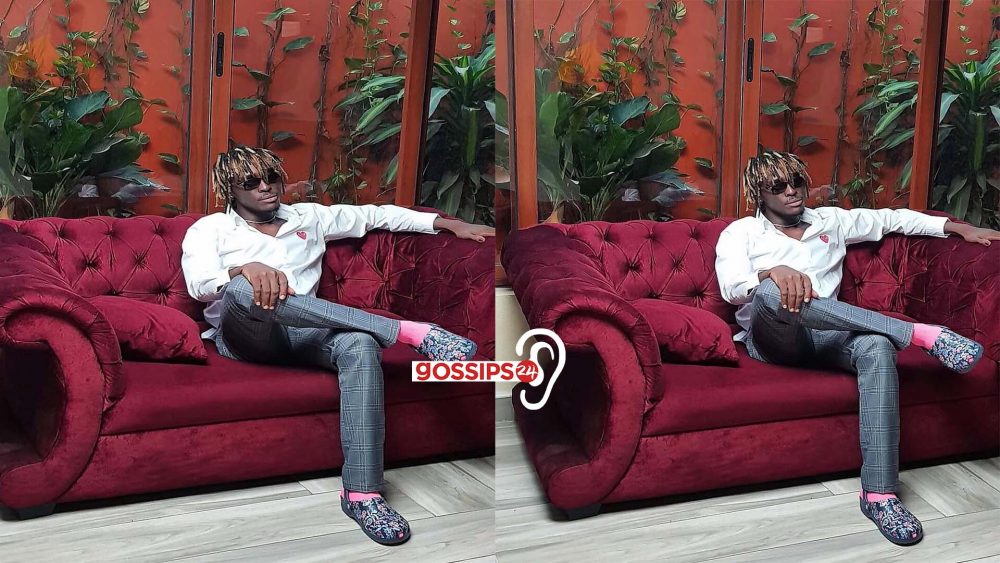 Ghanaian musician, Kofi Mole, born Edward Kofi Agyemang Amoah has revealed he has never nailed any lady in bed.
It is really hard for stars and nice guys to really stay celibate, less talk of being virgins when they have the girls, money, and fame at their finger tips.
The case of the Don't Be Late singer seems to be different.
Mole told host of the Delay Show, Deloris Frimpong-Manso in an interview that he's still a virgin and still hasn't done it.
I'm still a virgin. I'm not joking with it. I'm seriously a virgin."
Kofi Mole also revealed that he's been tempted to smoke but he has never done it even though most of his friends are smokers.
The rapper also touched on the serious difficulties he had been through in life.
He told Delay that he had to drop out of university at Level 200 where he was studying Psychology because he had to hustle to support himself.
"I was once a student at the University of Ghana studying Psychology, Philosophy and Religion. I dropped out when I was in level 200 because selling clothes at Kantamanto and music was taking my attention.
JOIN THE FUN, SHARE THIS !!!