When a lady gets engaged to a man she loves, it is usually a thing of joy not just for her, but for others who know her. However, there are some exceptional cases in which, rather than express joy for a person who was proposed to, feelings of shock and obvious astonishment are the reactions that are given.
Well, one such case is that of Mia Khalifa, a Lebanese-American pretty lady. Recently, she announced that she has been proposed to and engaged by a particular man who is a chef. This news was received by many with the utmost shock and surprise.
Why? Well, because Mia Khalifa is an adult film star, and not just a backstreet one at that. She is a very popular and widely known star. The very fact that such a lady well-accomplished and renowned in the field of feeding the gaze of curious eyes has got many people thinking aloud.
Nigerian music don, Don jazzy has defended pornstars following the engagement of ex-pornstar Mia Khalifa. Following the former pornstar's engagement to Swedish chef ,Robert Sandberg any we're putting across the notion that bad girls marry first while good girls remain single .
Others wondered why a chef would end up with a porn star . Don Jazzy who revealed he has a few porn star friends, said they are just like 'us', the only difference is their hustle is tougher .
He also asked if anyone can name the people pornstars are said to have slept with .
Several reactions have trailed the engagement of ex-porn star Mia Khalifa to her longtime boyfriend and chef, Robert Sandberg. Sandberg and Khalifa made this known on their social media pages on Thursday.
However, a Twitter user identified as @makingcheddah, started an argument on the platform after he stated that bad girls end up with the men while good girls remain single. The user shared a photo of Khalifa flaunting her ring while looking lovingly into the eyes of her fiance.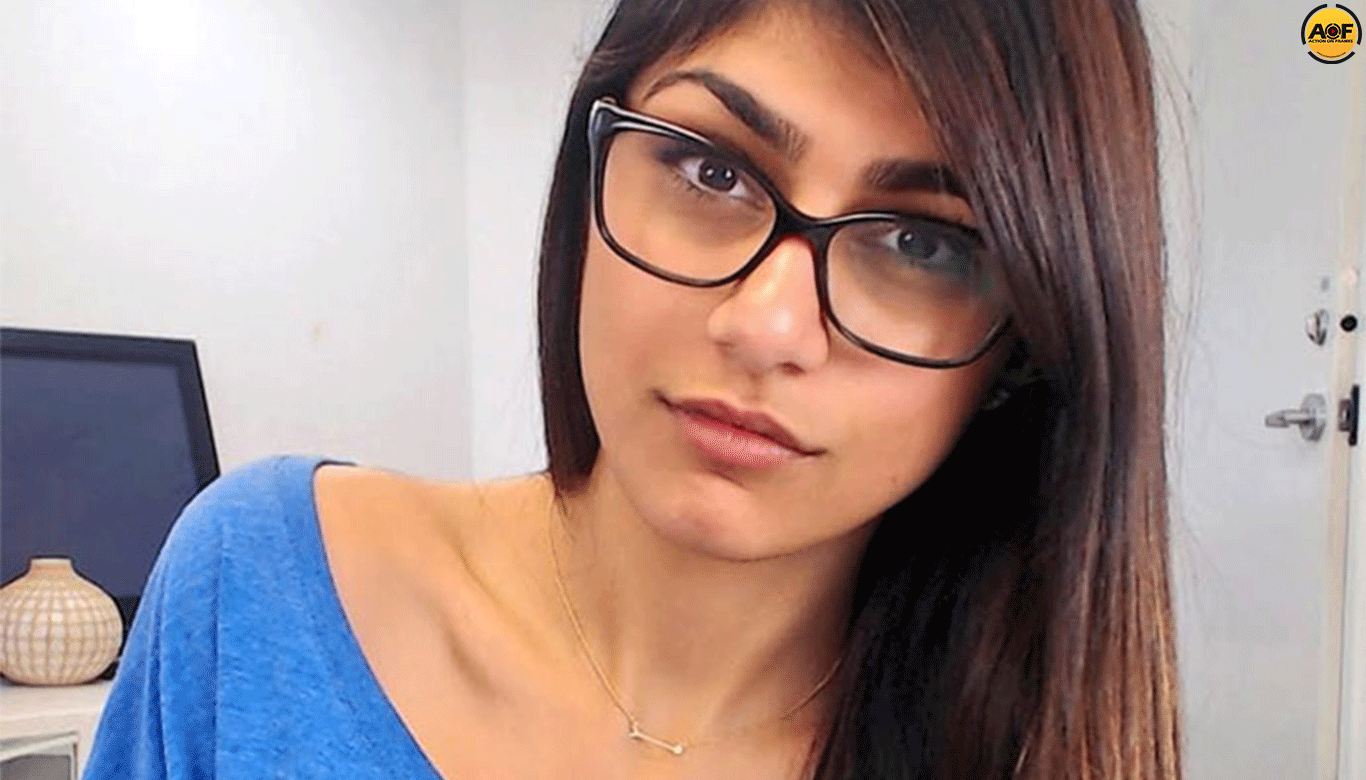 Some Twitter users wondered why a 'bad girl' like Khalifa is getting married to her 'good guy', others wished him well in her marriage.
Concise News gathered some of the reactions on Twitter…
Mia Khalifa an ex-porn star, is engaged to Robert Sandberg, a chef

There is a woman and man for everybody

Life has no perfect definition I swear

However, to my 9ja sisters, this is not a reason to be hoelizing about n claiming goals. What's good for Mia may not be for U
455 people are talking about this
Mia Khalifa got engaged. Seeee being a good girl takes you no where. Good things happen to bad girls.
1,274 people are talking about this
For "Mia Khalifa" to be trending WORLDWIDE, it shows 99% of the world population watches porn. Whao!
233 people are talking about this
Mia Khalifa an ex-porn star, with hundreds of sex tapes all over the internet is getting married.
My virgin self can't even get a text back.
798 people are talking about this
"Mia Khalifa has a real man, not these small boys etc"

imagine cuffing someone with more bodies than Ted Bundy just cause Twitter said that's what it takes to be a real man. LOL
62 people are talking about this
One of good things about Mia Khalifa getting engaged to that guy is that when they are married and probably apart from each other, instead of him to start asking for nudes or sexting, he just goes to xvideos and search her folder. Pick "solo" and beat meat.

Efficient!

Congrats
24 people are talking about this
When everyone is shouting Mia Khalifa but you can't relate cos good home training
197 people are talking about this
Everybody is shoutin Mia khalifa…
Buh some of us no go relate, we dem Pastor children…
See Twitta_VAR

's other Tweets
Imagine Mia khalifa's children wanking to her videos #miakhalifa
See brown

eyed

GOAT's other Tweets